Less than 9 Hours to Go! Support our mission to END Fracking!
April 22, 2021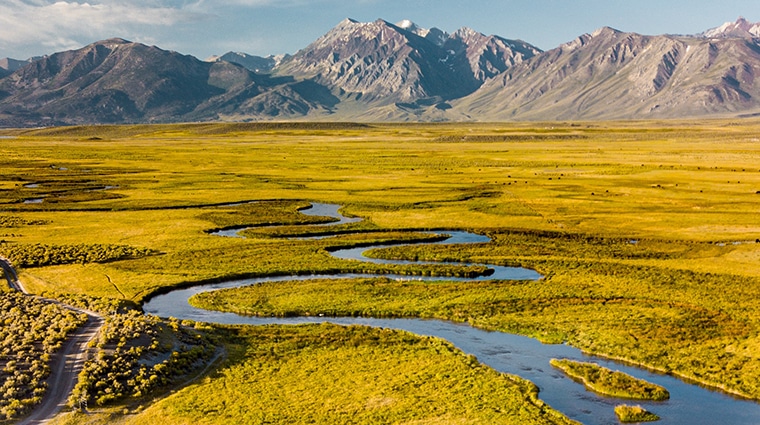 We're so excited about the level of participation we've seen from new and existing donors over the past 6 hours. Your support has been incredible!
For our next "Giving Hour", we're shifting our focus to our push to end the use of methane gas, aka "natural" gas, aka "fracked" gas. In its first 20 years in the atmosphere, methane is over 80 times more potent at trapping heat than carbon dioxide. That makes it a major contributor to climate change. PSR is committed to a swift yet just transition from fossil fuels to clean, safe, healthy renewable energy.
From 3pm-6pm TODAY, we ask for your support in our efforts to galvanize communities across the country, through our chapters and Climate Ambassadors program, to educate, empower, and support both national and grassroots efforts to end fracking.
Click HERE to make your donation now!
As with our previous "Giving Hour", our goal is to engage over 200 PSR members, activists, and friends and raise $3,000. In addition, our generous sponsor, Dr. Alan Lockwood, has agreed to provide an ADDITIONAL $3,300 when we meet our 200-donor goal. So, please click this link and make your contribution today.
Thanks for your support!
Please click here if you would prefer to mail your donation, or reach out to our Director of Philanthropy at cmurphy@psr.org.
PSR's Gas Stove PSA campaign wraps up with two new animated videos. The fourth in our campaign focuses on clean energy and electrification wins around...