LA's controversial plan to switch a gas plant to hydrogen
April 12, 2023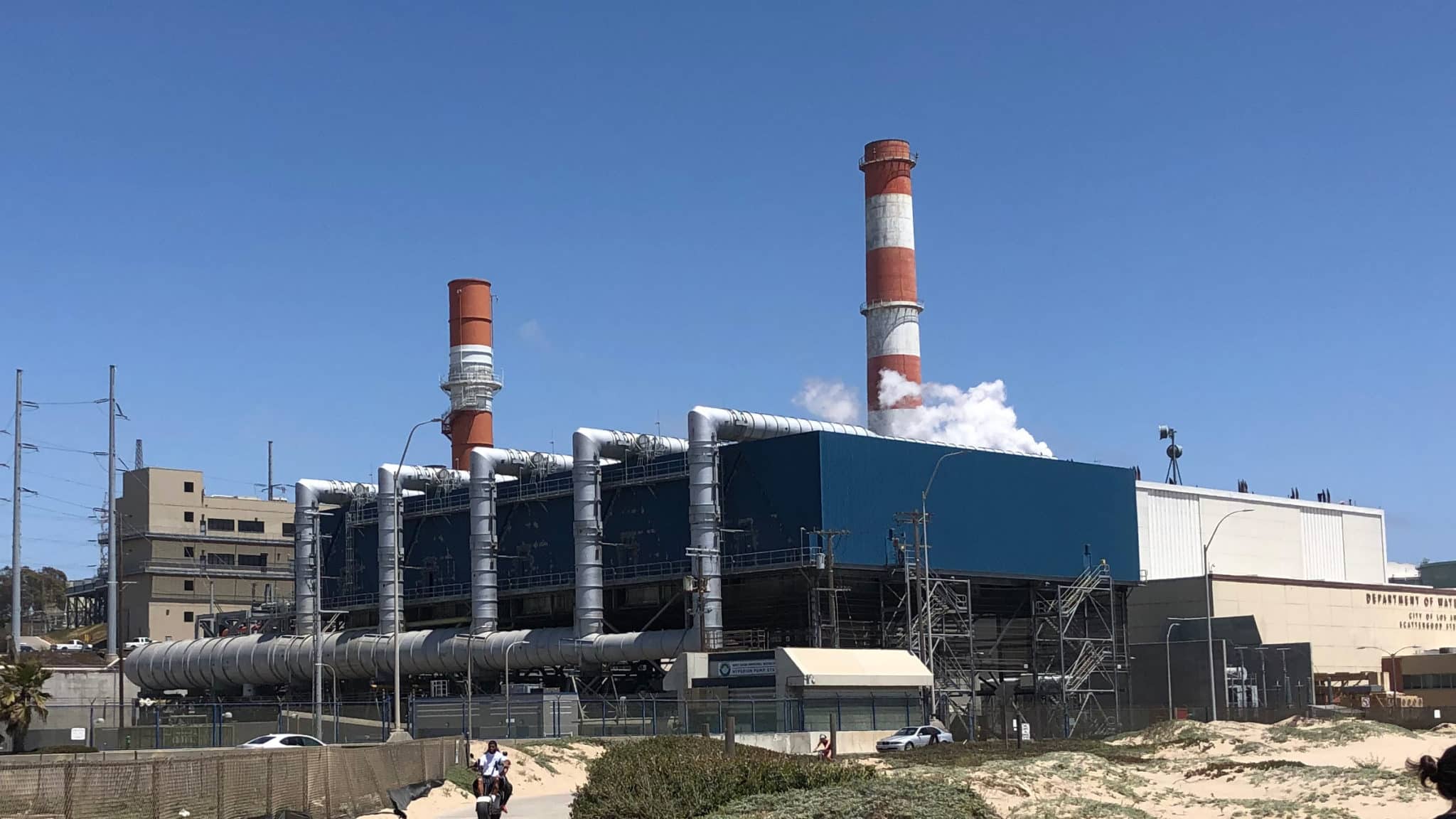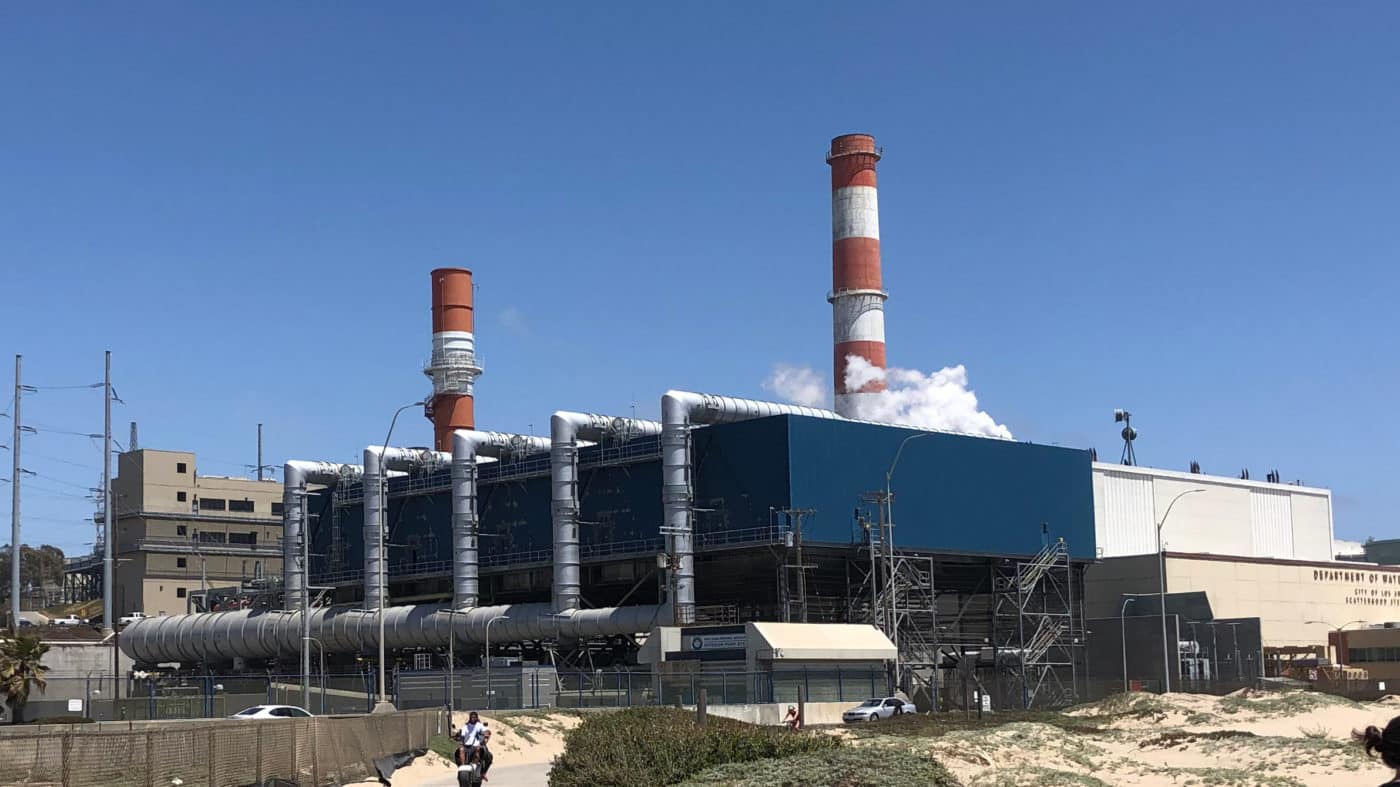 KCRW
"What we're concerned about is the combustion of hydrogen," says Alex Jasset from Physicians for Social Responsibility – Los Angeles. "Because that's where the [nitrogen oxides] emissions come from. It's where a lot of the explosion risks come from." Nitrogen oxides, or NOx emissions, are some of the notorious ingredients in smog. And since hydrogen combusts at higher temperatures than methane, that chemical reaction is more likely to happen with a hydrogen plant, leading to an increased likelihood of air pollution from the plant.
Dr. Robert Little, PSR Pennsylvania | Patriot-News As we make the necessary transition from coal to cleaner power to tackle the climate crisis, it is...
Maryland Matters Van Susteren asserts that the number of people suffering from climate anxiety is "impossible to quantify." But she and some colleagues attempted to...
E&E News Similarly, Physicians for Social Responsibility said heating homes with hydrogen is a prime example where more efficient and less expensive solutions already exist:...