Join 16 Nobel Peace laureates – sign onto the Avaaz petition!
March 30, 2022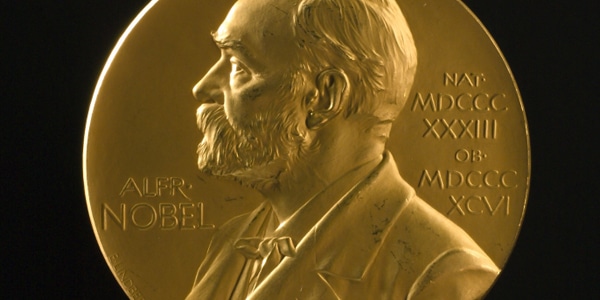 International Physicians for the Prevention of Nuclear War, International Campaign to Abolish Nuclear Weapons, and 14 other Nobel Peace laureates are inviting you to sign onto their international Avaaz petition directed at NATO and the Russian Federation.
"We Reject War and Nuclear Weapons – Join the Global Call"  
Over 900,000 people have signed, and a million signatures is within reach.
The gas stoves culture war heated up as Senators Ted Cruz (R-TX) and Manchin (D-WV) introduced legislation into Congress to bar the Consumer Product Safety...