Health Professionals Prescribe Public Health Solutions to Nuclear Weapons Policy Problems
Nuclear weapons make us less, not more, safe—in fact, they pose one of the gravest threats, along with climate change, to human health and survival. That's why PSR is committed to advancing policies and solutions that advance bilateral arms control, reduce the risk of or prevent nuclear war, reduce or eliminate funding for nuclear weapons production and proliferation, and reduce or eliminate nuclear arsenals.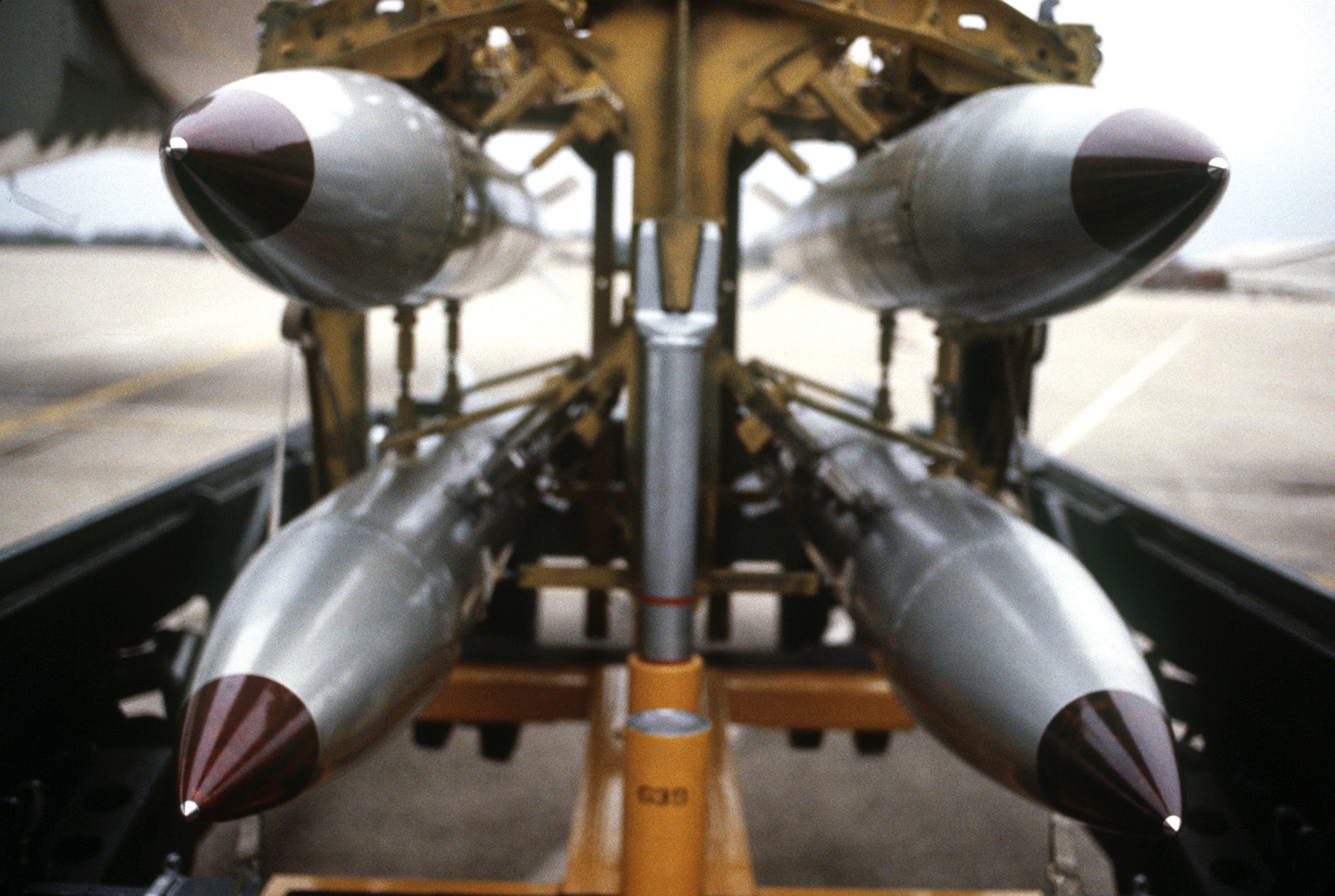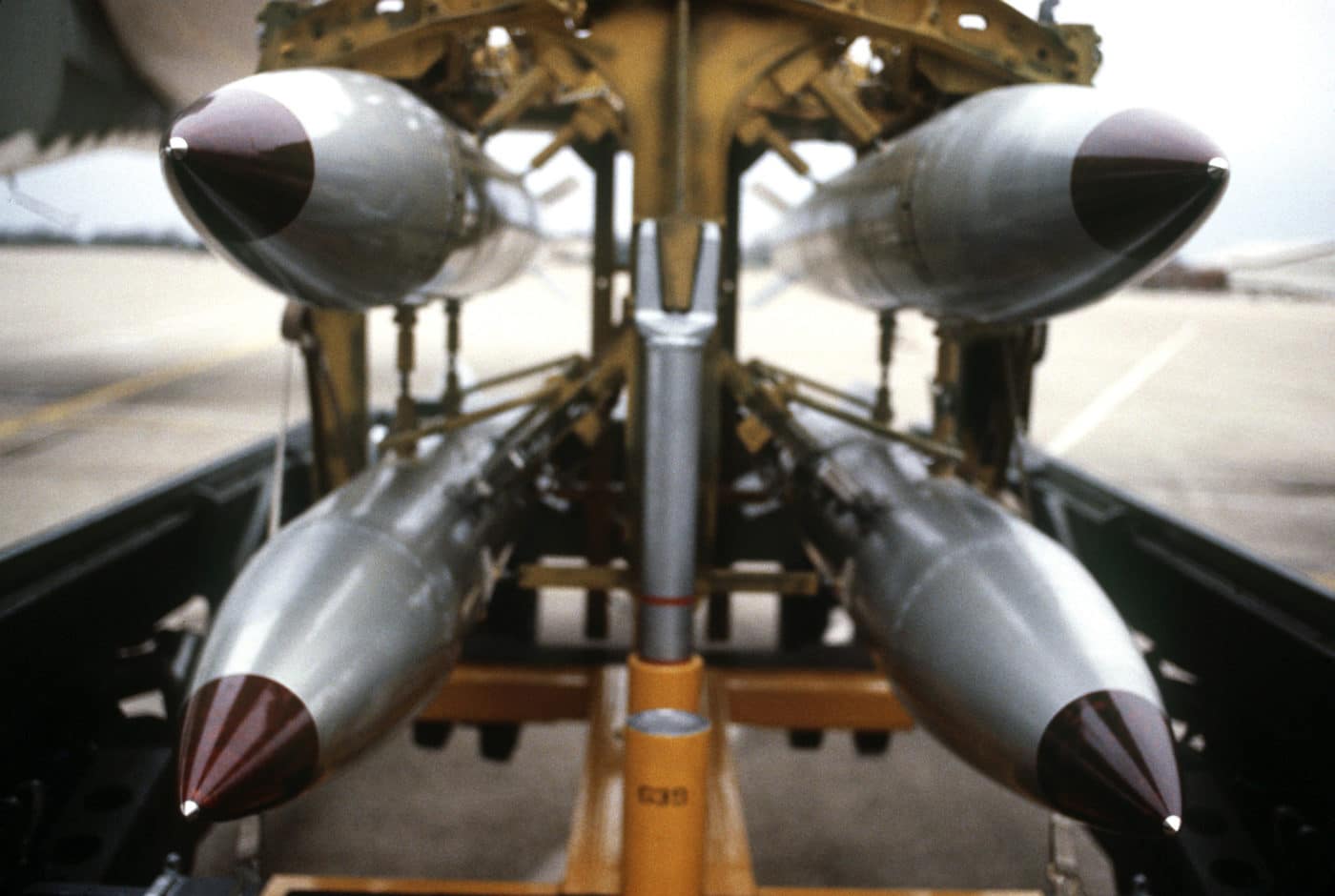 Our goal is the total elimination of nuclear weapons and ending the nuclear threat for good. To that end, we as an organization are committed to advancing several key policies goals and priorities on the path to nuclear weapons abolition. These policies do not exist in a vacuum; they reflect not only our organizational stance but medical and science-based research and recommendations, and the broad support of partners and allies and ordinary activists around the country who PSR is proud to collaborate with. They also reflect the political will of a large and growing movement of people from all walks of life whose communities are threatened by the existence of nuclear weapons and whose actual needs are not reflected by the $1.7 trillion projected to be spent on nuclear weapons in the next 30 years, based on the latest available estimates. (Yes, you read that number right.)
PSR officially endorses and works on the following programs, initiatives and coalitions to advance our key program goals and objectives:
Back from the Brink Initiative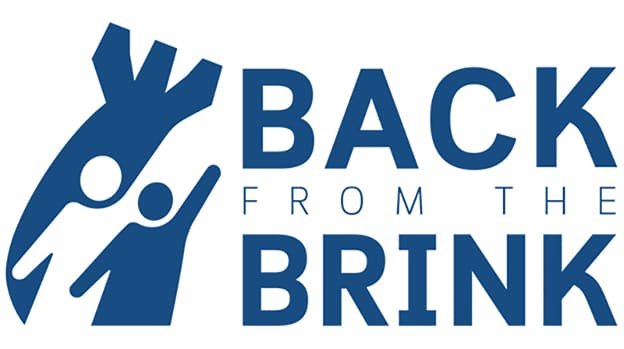 Back from the Brink: The Call to Prevent Nuclear War is a national grassroots initiative seeking to fundamentally change U.S. nuclear weapons policy and lead us away from the dangerous path we are on. The Call lays out five common-sense steps that the United States can and should take to reform its nuclear policy. We are asking organizations as well as town and city councils around the country to endorse The Call and build support for the U.S. government to adopt these policies as its highest national security priority. Join the effort and help build a safer world for our children to inherit.
As of August, 2022, 412 health, policy, faith, environmental, peace, and justice organizations have endorsed Back from the Brink, and resolutions supporting its five policy recommendations have been adopted by 59 municipalities and 7 state legislative bodies.
Back from the Brink calls on the United States to lead a global effort to prevent nuclear war by:
Actively pursuing a verifiable agreement among nuclear-armed states to eliminate their nuclear arsenals
Renouncing the option of using nuclear weapons first
Ending the sole, unchecked authority of any U.S. president to launch a nuclear attack
Taking U.S. nuclear weapons off hair-trigger alert
Cancelling the plan to replace its entire nuclear arsenal with enhanced weapons
To learn more about Back from the Brink and get involved, visit preventnuclearwar.org.
United Against Nuclear War (UANW)
PSR is proud to be part of a broad coalition of grassroots organizations united in the effort to advance common-sense nuclear weapons policy and legislation regarding bilateral arms control, reduction of nuclear arsenals, curbing nuclear spending, prohibition of funding for low-yield nuclear weapons, and establishing an official policy that the United States will not use nuclear weapons first in a nuclear strike. As part of this coalition, PSR and PSR's chapters have engaged in multifaceted work around the country to advance bold policies and initiatives at the local, state and national level.
PSR chapters around the country are leading and playing an integral role in broad-based coalitions working toward a world without nuclear weapons. Some of these coalitions also connect nuclear weapons issues with other interwoven social justice issues, from environmental health to criminal justice reform.
Washington Against Nuclear Weapons Coalition
wanwcoalition.org
The Washington Against Nuclear Weapons Coalition, led and facilitated by Washington PSR,  includes over 45 peace advocacy, faith-based, social justice, labor, health, and educational organizations, and is now the largest state-level anti-nuclear coalition in the country. WANW mobilizes and focuses this movement to educate and pressure members of Congress to support nuclear weapons policies that reduce both the risks of their use and the size of US arsenals, with the goal of elimination.
projected to be spent on nuclear weapons in the next 30 years
Nuclear Weapons Community Costs
Each April, PSR-Los Angeles calculates the cost of nuclear weapons programs to our communities. See what the costs are in your community.
limit of deployed strategic warheads in the New START Treaty

In 2010, the presidents of the United States and the Russian Federation signed the Strategic Arms Reduction Treaty. It is currently set to expire in 2026.
Latest U.S. Nuclear Policy News & Actions
Interview with PSR's Jasmine Owens on the podcast Press the Button, from the Ploughshares Fund.