Is Biden Taking Nuclear Policy Seriously?
November 2, 2021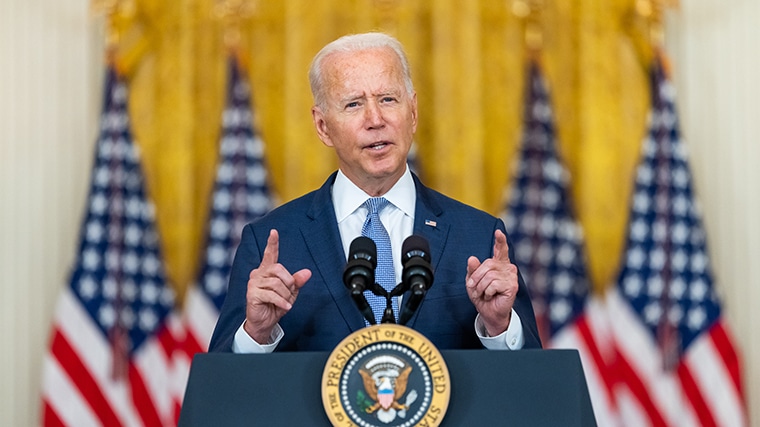 Jasmine Owens, Lead Organizer and Policy Coordinator, PSR Nuclear Weapons Abolition Program | Outrider
Without bold actions, President Biden will signal to the American public and the international community that the U.S. is not committed to pursuing peace and a path toward complete disarmament of nuclear weapons.
Maryland Matters Van Susteren asserts that the number of people suffering from climate anxiety is "impossible to quantify." But she and some colleagues attempted to...
E&E News Similarly, Physicians for Social Responsibility said heating homes with hydrogen is a prime example where more efficient and less expensive solutions already exist:...
Photo: Lisa Jacobs / CC BY-ND 2.0 Howard Kessler, MD, President of PSR Florida | The Palm Beach Post The inhalation of pollutants from these...