Is Biden Taking Nuclear Policy Seriously?
November 2, 2021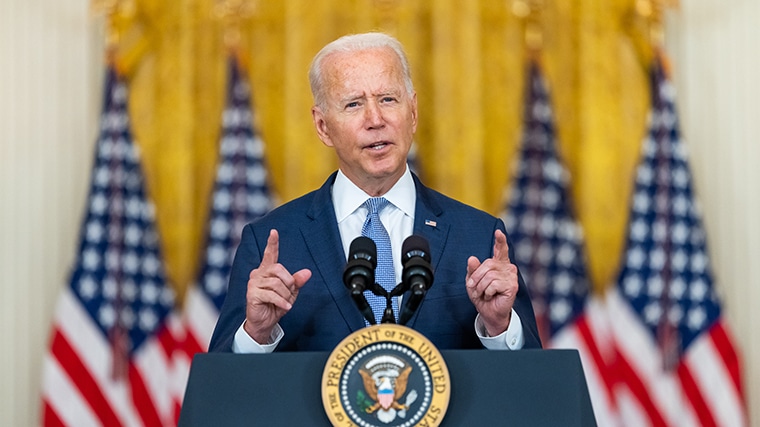 Jasmine Owens, Lead Organizer and Policy Coordinator, PSR Nuclear Weapons Abolition Program | Outrider
Without bold actions, President Biden will signal to the American public and the international community that the U.S. is not committed to pursuing peace and a path toward complete disarmament of nuclear weapons.
Robert M. Gould, MD, San Francisco Bay PSR | San Francisco Chronicle Overnight, gas stoves have become the latest flashpoint in America's culture war —...