Is Biden Taking Nuclear Policy Seriously?
November 2, 2021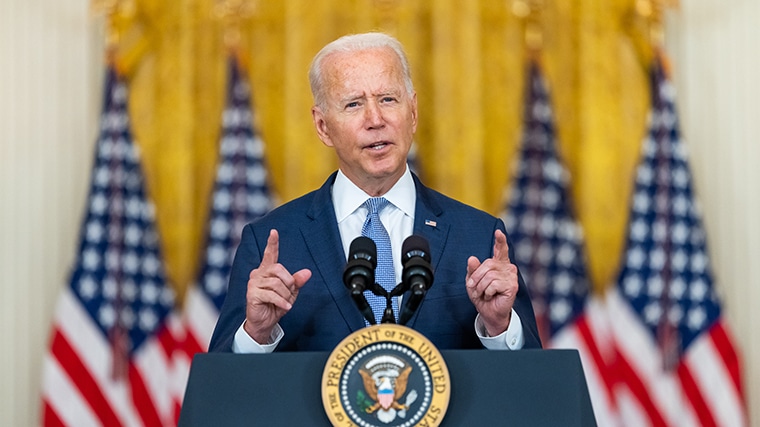 Jasmine Owens, Lead Organizer and Policy Coordinator, PSR Nuclear Weapons Abolition Program | Outrider
Without bold actions, President Biden will signal to the American public and the international community that the U.S. is not committed to pursuing peace and a path toward complete disarmament of nuclear weapons.
Daniela Morales, PSR Next Gen Climate Ambassador | The Los Angeles Times This "big win" only delays a sustainable solution, endangering the public health of...