In Texas Fracking, 'Forever Chemicals' Abound
April 4, 2023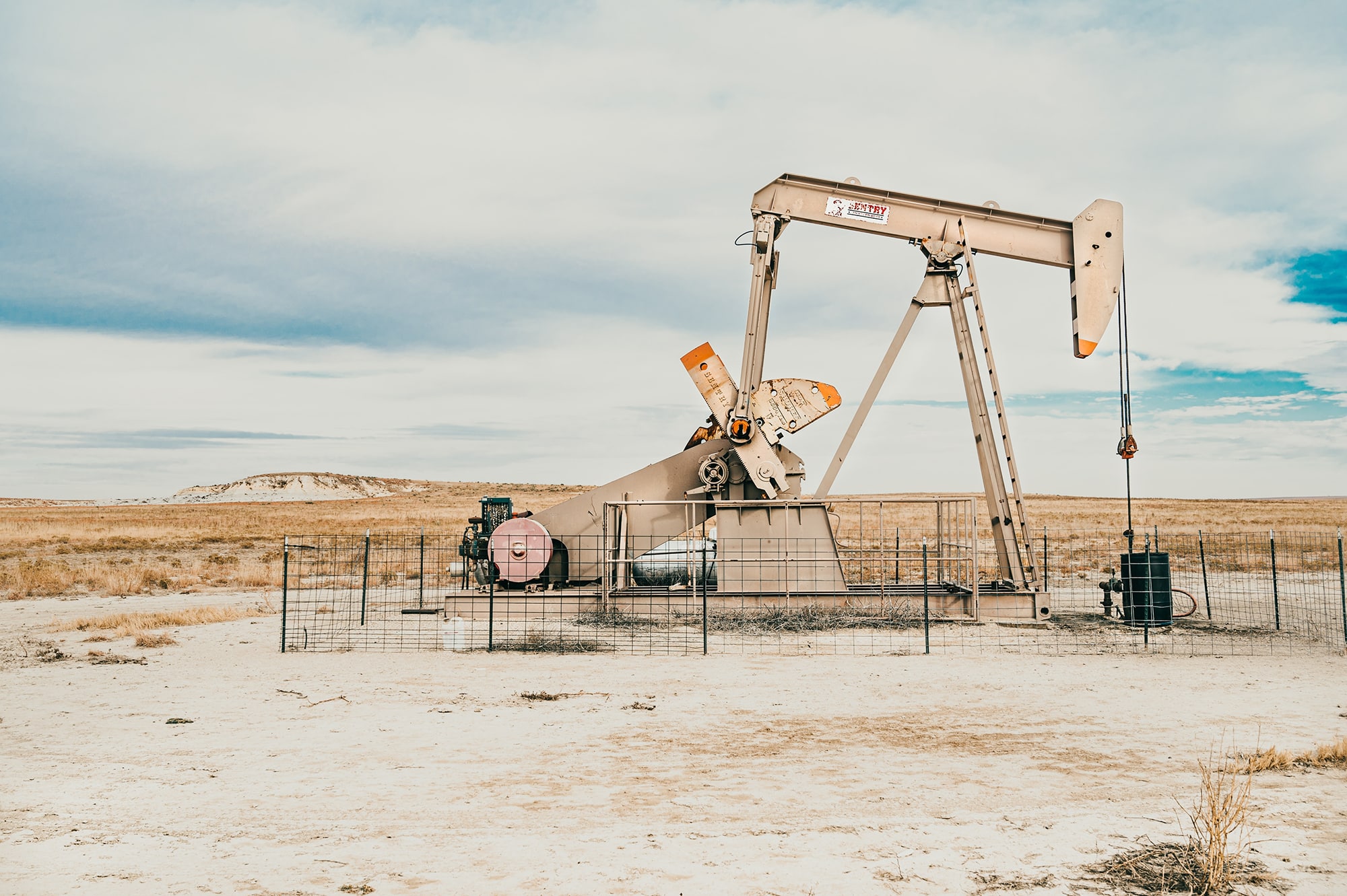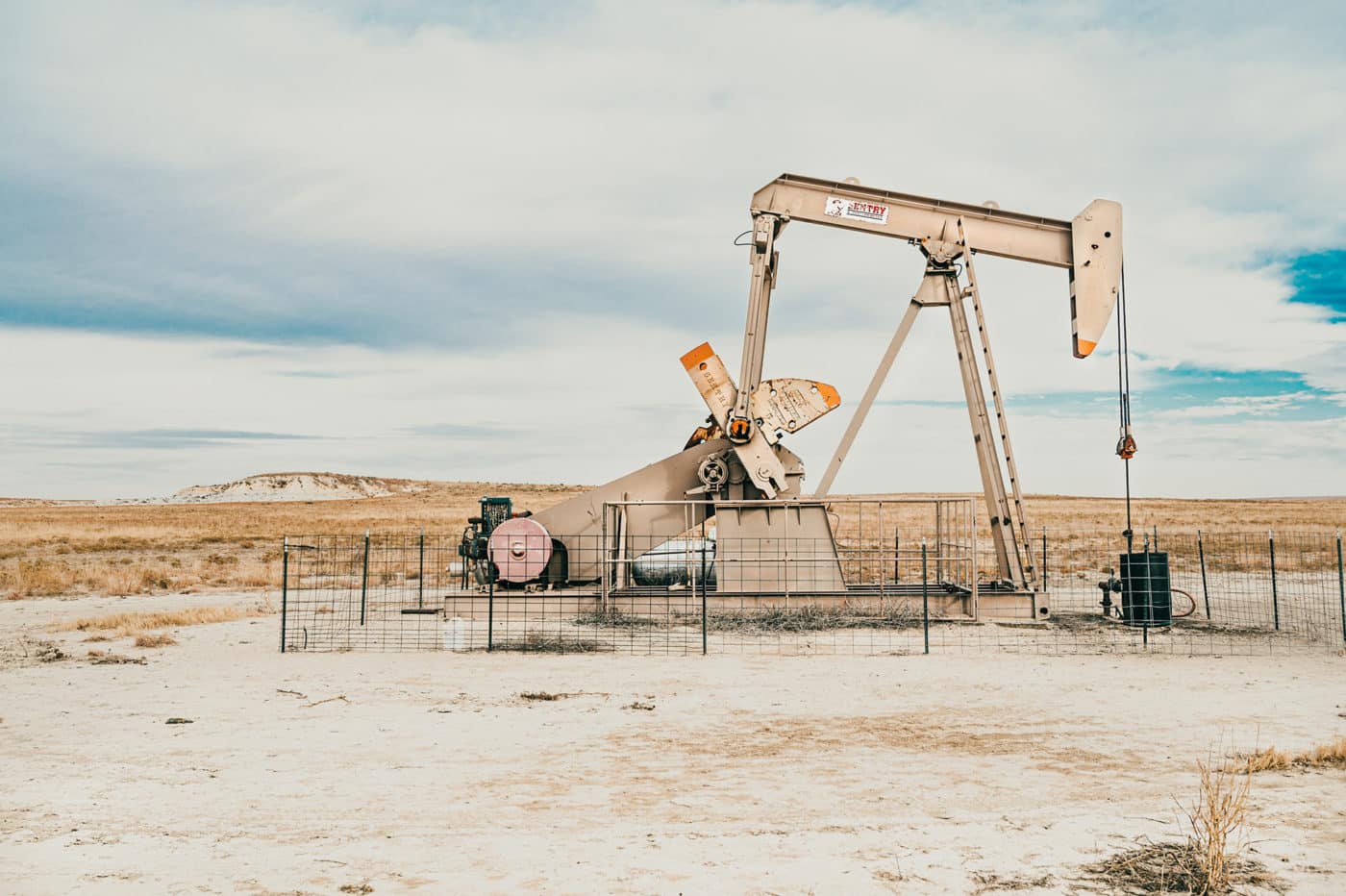 Undark
A new report by the Physicians for Social Responsibility documents the wide use of PFAS in oil and gas drilling and calls on Texas to follow the lead of some other states in restricting use of the chemicals. The group criticized state regulations that allow energy companies to withhold information on the use of chemicals they deem to be proprietary.
Michael J. Martin, MD, MPH, MBA | The San Jose Mercury News Beginning in the 1970s, the American Gas Association responded to increased scrutiny from...
Gant News "The science and, frankly, common sense overwhelmingly scream that 500 feet is too close," Ned Ketyer of Physicians for Social Responsibility said. "The...
Environmental Health News "Forever chemicals" have been used in Pennsylvania fracking wells, but it's impossible to know how widespread contamination could be, according to a...