How the cost of nuclear weapons impact Mainers
April 1, 2019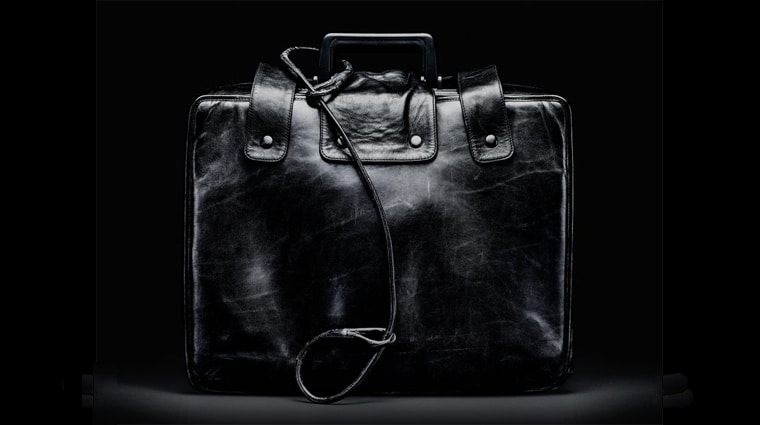 Op-ed By David Batuski and PSR Maine's Andrew Cadot | The Times Record
One of the things that we all seem to share living in Maine is a sensibility about spending money.  But when it comes to the nuclear arms budget, this is farthest from the truth. With over 4,000 warheads in the US stockpile, including 1,400 that are currently deployed, we have more than enough to keep us safe. Building additional nuclear weapons is simply a waste of money. 
Dr. Robert Little, PSR Pennsylvania | Patriot-News As we make the necessary transition from coal to cleaner power to tackle the climate crisis, it is...
Maryland Matters Van Susteren asserts that the number of people suffering from climate anxiety is "impossible to quantify." But she and some colleagues attempted to...
E&E News Similarly, Physicians for Social Responsibility said heating homes with hydrogen is a prime example where more efficient and less expensive solutions already exist:...