Here's how clean energy can help Texas bounce back from COVID-19 recession
July 31, 2020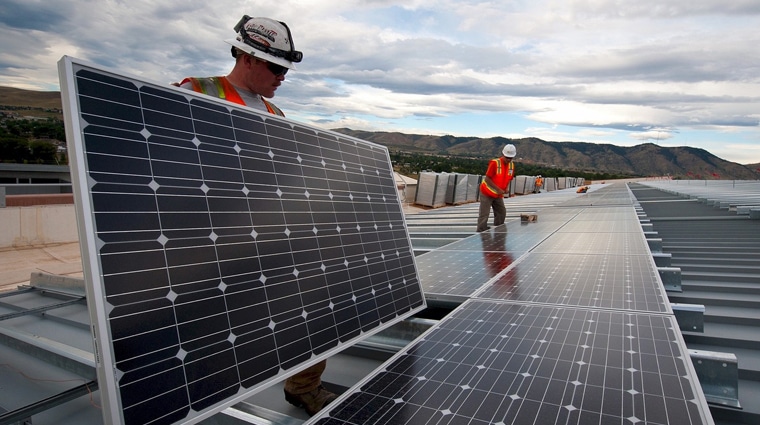 Mary Ann Gonzales, MD, PSR Board Member | Fort Worth Star-Telegram
We have an opportunity to rebuild better by creating a new generation of good-paying jobs, while also addressing the ongoing climate crisis that is threatening our health and way of life.
It is time for our elected leaders to turn this plan into legislative action and provide our country with the opportunity to emerge from this challenge stronger, healthier, and safer.
Photo: lamerie / CC BY-NC 2.0 Jasmine Owens, Associate Director, PSR Nuclear Weapons Abolition Program | Inkstick If the NPT ever fails, the blame lies...