Help PSR Remember Hiroshima and Nagasaki
August 5, 2022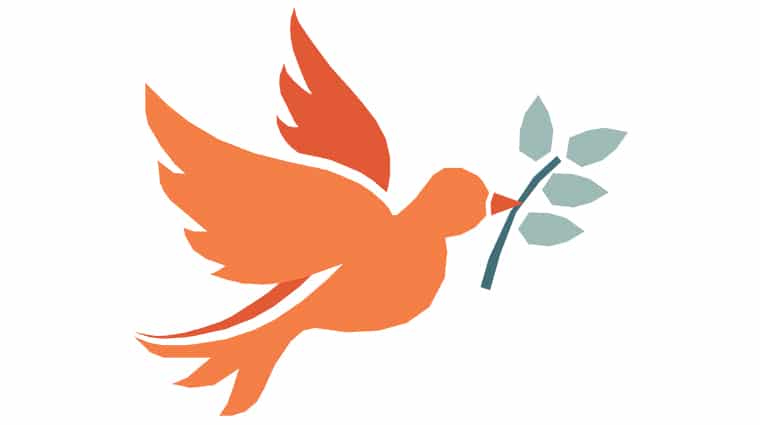 This month, we remember the atomic attacks 77 years ago on August 6 and 9 on Hiroshima and Nagasaki. Since our founding, PSR's mission has been to ensure that such a humanitarian tragedy is never repeated. Our Nuclear Weapons Abolition Program spends every day working with young health professionals, chapter leaders, and champions in Congress toward abolishing nuclear weapons once and for all.
PSR has been tracking Hiroshima – Nagasaki commemoration events around the U.S. in order to compile the most complete calendar possible. So far, our calendar (link below) has tracked 65 events in 23 states in addition to Washington, DC. At least 12 PSR chapters around the nation are cosponsoring such events.
There are many ways to commemorate these tragedies, and the events this year include candlelight vigils, webinars, live music, peace lantern ceremonies, film screenings, ringing church bells, a children's peace fair, dedication of a Hiroshima Peace Tree and nonviolent protests at nuclear weapons complex sites. Cumulatively, it is an impressive display of hope in the face of adversity, and an equally impressive outpouring of concern over everything that is wrong about using – or threatening to use – nuclear weapons, including the injustice of it.
This month, please declare your own personal Day of Peace. Between August 6 and August 22, PSR is asking each PSR member and ally to commit one day's salary towards PSR'swork to eliminate the threat of nuclear weapons.
Visit www.psr.org/dayofpeace to learn more and take action with us.
Consult the calendar to find an event near you or a virtual event that anyone, anywhere, can participate in.
https://www.psr.org/HiroshimaNagasakiEvents
Tell your friends. Hiroshima, Nagasaki – Never Again!
On November 3 in Washington, DC, Physicians for Social Responsibility bestowed a Health Hero Award upon Tina Cordova, co-founder of the Tularosa Basin Downwinders Consortium. ...
On November 16, 218 mayors, city councilors, county and municipal officials and state legislators from around the United States delivered a letter to President Joe Biden...
Three important reports on climate change were issued recently – and the news isn't good. They found widespread impacts and more billion-dollar climate- and weather-related...