Help Pass The Inflation Reduction Act of 2022 by Flooding the Phones of Congress
August 4, 2022
This action alert is no longer active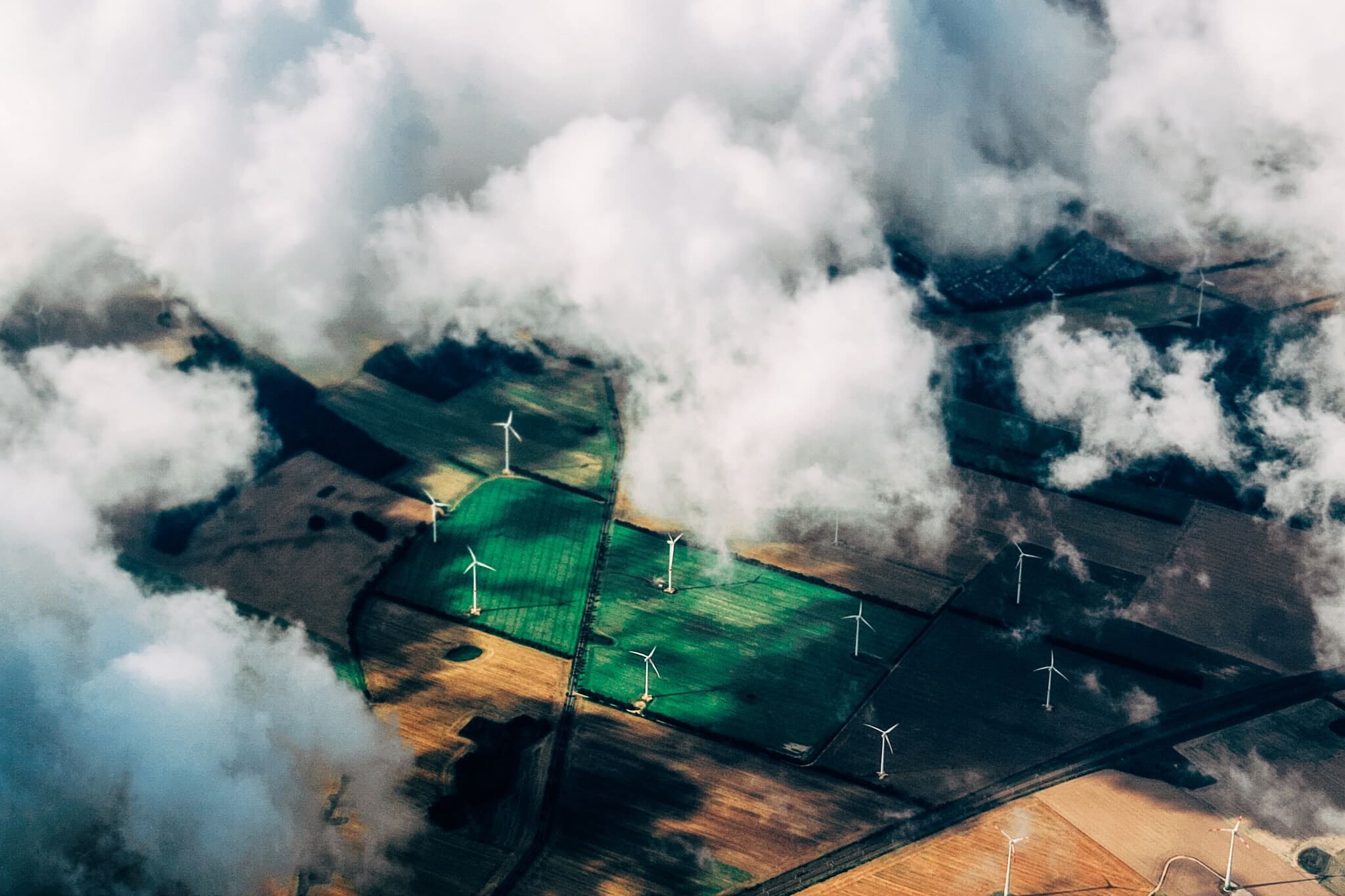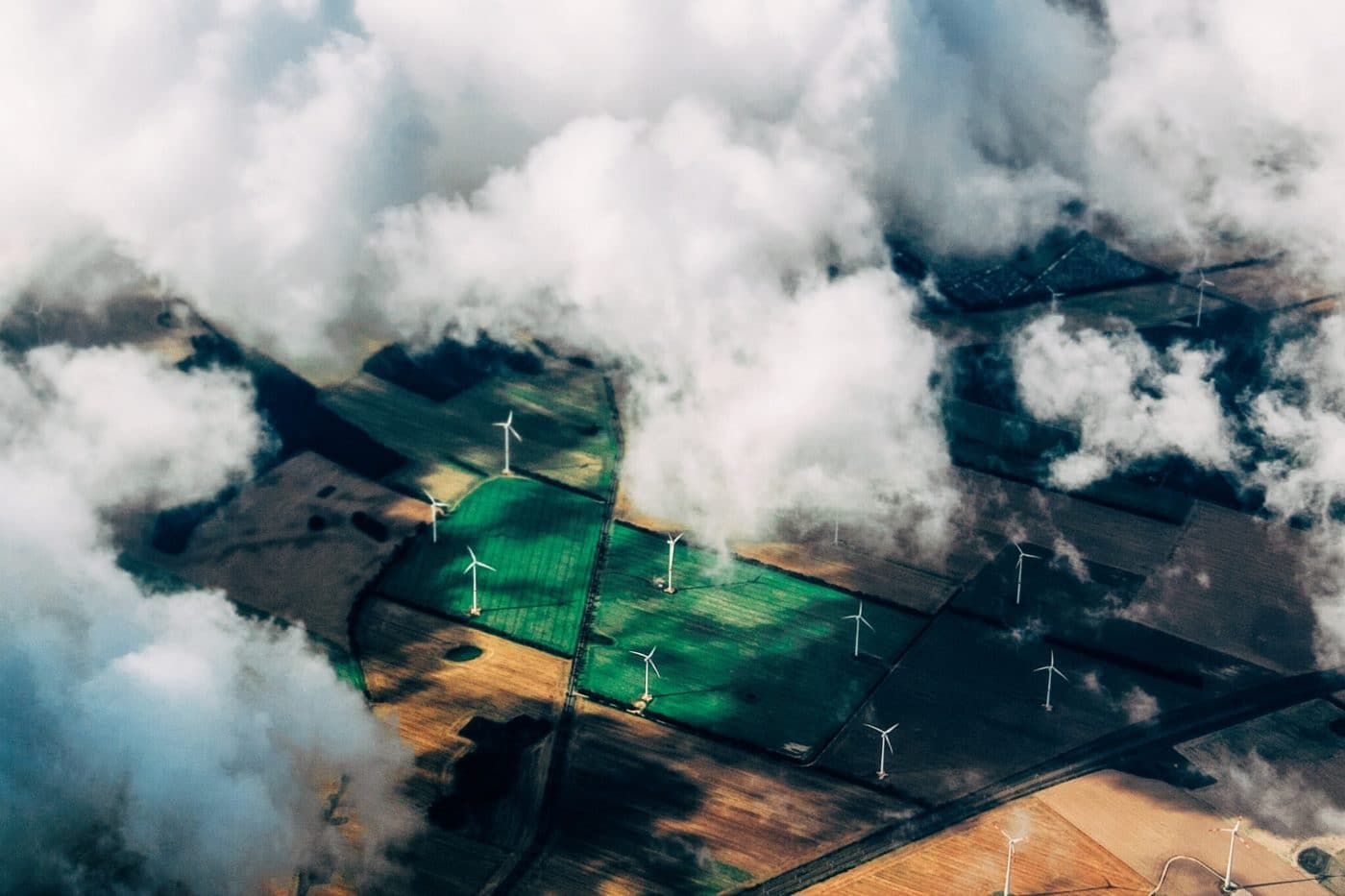 The newly proposed "Inflation Reduction Act of 2022" has Congress on the verge of enacting significant climate action – at last! With a vote planned in the Senate this weekend and in the House next week, we urge you to call your Senators and Congressperson asking them to pass this bill.
Congressional inaction has stood in the way of climate progress for decades, making the Inflation Reduction Act a cause for celebration. Its proposed investments would help us avoid catastrophic warming and ease climate change-induced health burdens.
Although the bill has flaws, including provisions that would prolong our fossil fuel dependence, the positives in this bill outweigh the negatives. Plus, this may be our only chance to get anything passed in a timely fashion.
To get closer to our climate goals, we must pass this bill. Please help!
This action alert is no longer active This week, as the NDAA (National Defense Authorization Act) is considered on the floor of the House, Representatives...
This action alert is no longer active Image: PSR Colorado / CC BY-NC 4.0 Gas stoves emit dangerous air pollutants that harm our lungs, hearts...
This action alert is no longer active The debt limit deal backed by President Biden and House Speaker Kevin McCarthy includes not one but two...