Health organisations welcome US climate crisis law
October 13, 2022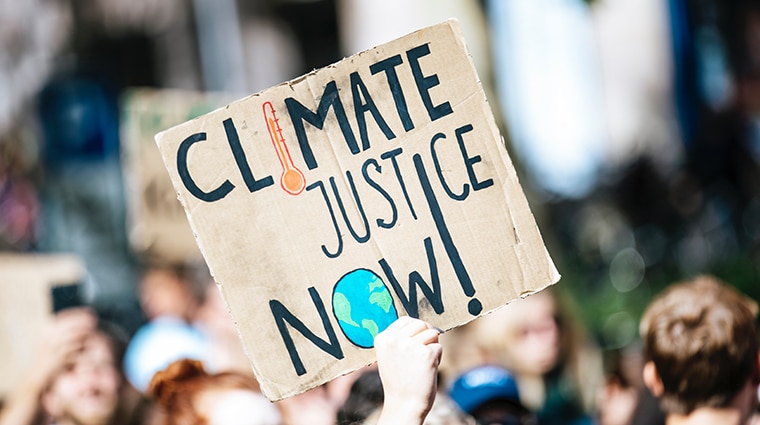 The Lancet
These provisions "will have a positive influence on communities that bear the brunt of the consequences of climate change and fossil fuel production", said Jake Assael, Policy Coordinator for the Environment and Health Program at Physicians for Social Responsibility, which focuses on climate change and nuclear threats.
Dr. Robert Little, PSR Pennsylvania | Patriot-News As we make the necessary transition from coal to cleaner power to tackle the climate crisis, it is...
Maryland Matters Van Susteren asserts that the number of people suffering from climate anxiety is "impossible to quantify." But she and some colleagues attempted to...
On November 3 in Washington, DC, Physicians for Social Responsibility bestowed a Health Hero Award upon Tina Cordova, co-founder of the Tularosa Basin Downwinders Consortium. ...