Happy Juneteenth
June 17, 2021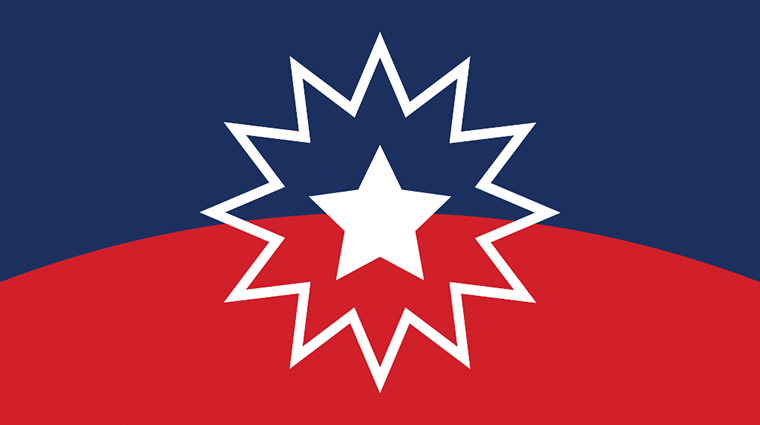 On June 16th, 2021, the House overwhelmingly voted to make Juneteenth a Federal Holiday. For so many this holiday is new, but for many African-Americans they have been celebrating this day for generations. Today, we encourage you to embrace the resilience of a people and celebrate this holiday with an appreciation of all that it means. Here's to the hope for a brighter future. Happy Juneteenth!
On November 3 in Washington, DC, Physicians for Social Responsibility bestowed a Health Hero Award upon Tina Cordova, co-founder of the Tularosa Basin Downwinders Consortium. ...
On November 16, 218 mayors, city councilors, county and municipal officials and state legislators from around the United States delivered a letter to President Joe Biden...
Three important reports on climate change were issued recently – and the news isn't good. They found widespread impacts and more billion-dollar climate- and weather-related...