Green energy is healthier for the environment and for humans
March 18, 2021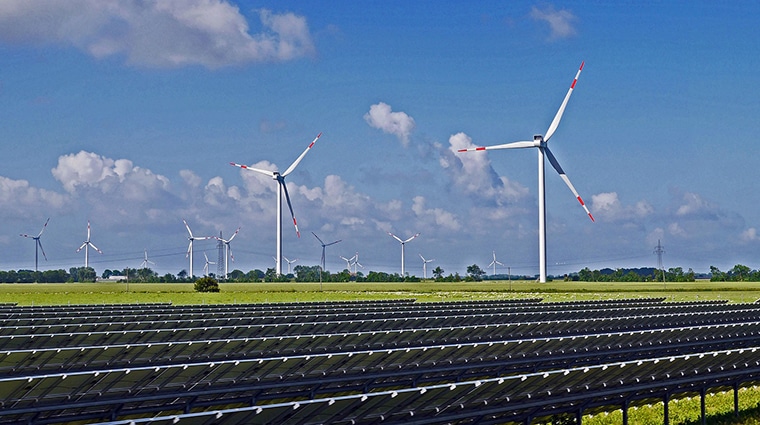 Robert G. Little, MD, PSR-Pennsylvania | Patriot-News
Leaking methane from wells and compression stations is a major contributor to global warming. It is 86 times more potent than carbon dioxide over a 20-year timeframe.
Dr. Robert Little, PSR Pennsylvania | Patriot-News As we make the necessary transition from coal to cleaner power to tackle the climate crisis, it is...
Maryland Matters Van Susteren asserts that the number of people suffering from climate anxiety is "impossible to quantify." But she and some colleagues attempted to...
E&E News Similarly, Physicians for Social Responsibility said heating homes with hydrogen is a prime example where more efficient and less expensive solutions already exist:...