'Green economy' will be healthier for us all
December 16, 2020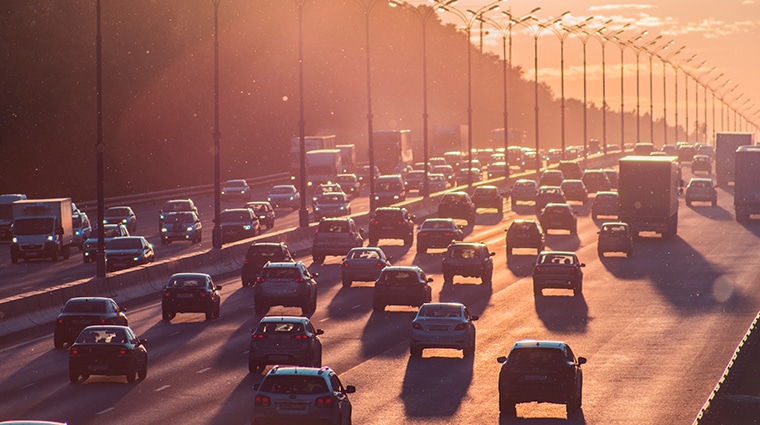 Dr. Jonathan Witte, Washington PSR member | Everett Herald
As a physician, I see the devastating health impacts caused by climate change. One example is air pollution, which is linked to serious illnesses, including asthma, bronchitis, heart attack, diabetes, and many cancers and neurologic diseases. It is responsible for over 1,000 premature deaths each year in Washington state. The economic impact of these health effects costs us hundreds of millions of dollars each year.
Dr. Robert Little, PSR Pennsylvania | Patriot-News As we make the necessary transition from coal to cleaner power to tackle the climate crisis, it is...
Maryland Matters Van Susteren asserts that the number of people suffering from climate anxiety is "impossible to quantify." But she and some colleagues attempted to...
E&E News Similarly, Physicians for Social Responsibility said heating homes with hydrogen is a prime example where more efficient and less expensive solutions already exist:...