Great challenges require great vision
April 14, 2019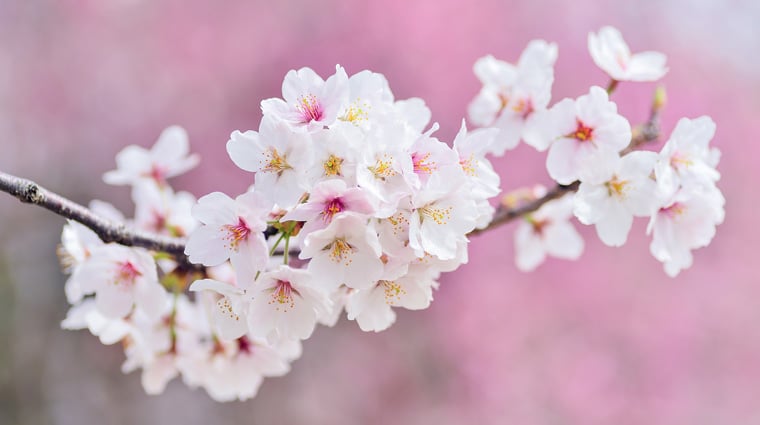 Op-ed by Dr. Robert Dodge, PSR Board Member | The Hill
Again, our nation is funding the recovery from devastating natural disasters, from California's wildfires to the worst hurricane to hit the east coast in 60 years. Funding for this recovery and the first responders is an essential and huge financial burden.
Paradoxically, we also fund the instruments for the greatest potential disaster, a man-made disaster for which there is no adequate humanitarian or medical response: nuclear war.
Photo: Spencer / CC BY-SA 3.0 Orlando Bell, PSR Nuclear Weapons Abolition Intern | Inkstick Media President Xi Jinping's surprise shake-up of China's nuclear leadership...