Governor's task force on reopening
May 27, 2020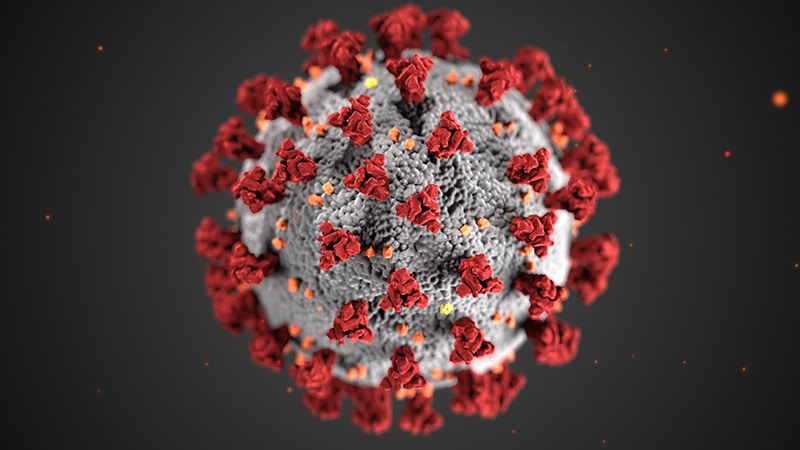 Howard Kessler, MD, PSR Florida | Naples Daily News
I am shocked Gov. DeSantis appointed an advisory task force charged with reopening our state with only a token number having medical degrees.
As president of Physicians for Social Responsibility Florida, I speak on behalf of many physicians across the state that science and medicine must be strong voices at the table. "First do no harm."
Robert M. Gould, MD, San Francisco Bay PSR | San Francisco Chronicle Overnight, gas stoves have become the latest flashpoint in America's culture war —...