Governor's task force on reopening
May 27, 2020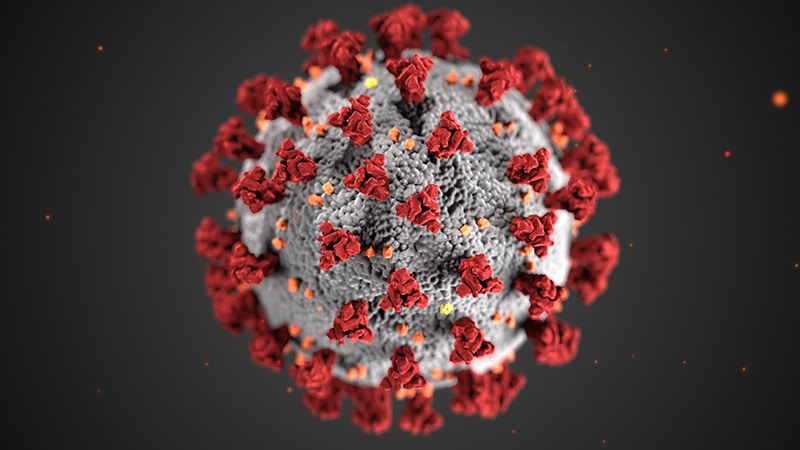 Howard Kessler, MD, PSR Florida | Naples Daily News
I am shocked Gov. DeSantis appointed an advisory task force charged with reopening our state with only a token number having medical degrees.
As president of Physicians for Social Responsibility Florida, I speak on behalf of many physicians across the state that science and medicine must be strong voices at the table. "First do no harm."
Photo: Spencer / CC BY-SA 3.0 Orlando Bell, PSR Nuclear Weapons Abolition Intern | Inkstick Media President Xi Jinping's surprise shake-up of China's nuclear leadership...