Gov. DeSantis should think about the answers to these questions
July 27, 2020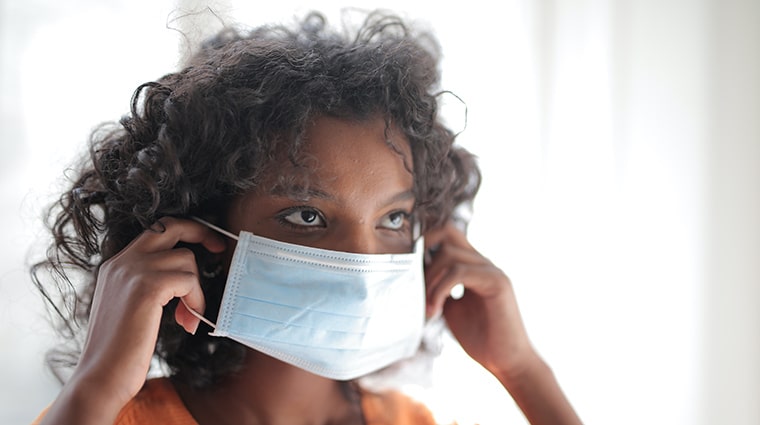 Donald Axelrad, PhD, PSR Florida | The Tallahassee Democrat
I note that our state has to-date registered more than 300,000 confirmed cases of COVID-19, 4,500 deaths and record one-day totals for both sad statistics in recent times. The state of Florida's tolls are far higher than those that many entire nations have suffered.
With these statistics, is the governor really showing "prudence" in the sense of good judgment regarding the pandemic, when he refuses to issue a statewide wear-a face-covering mandate?
The Allegheny Front A non-profit research group has found the oil and gas industry in Ohio has used PFAS, known as "forever" chemicals, in at...