Gov. DeSantis should think about the answers to these questions
July 27, 2020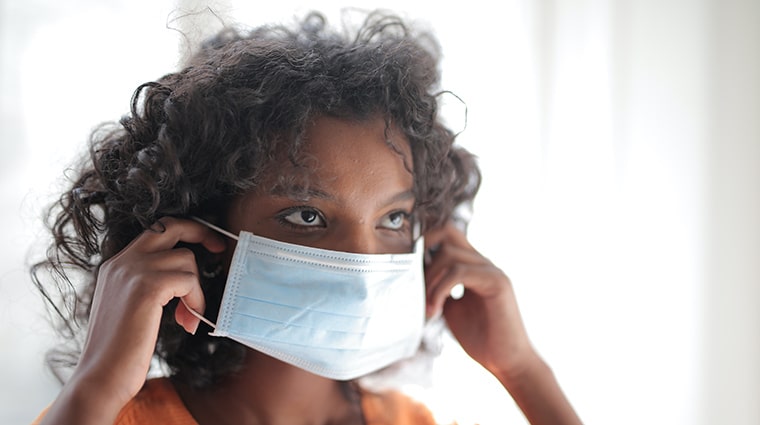 Donald Axelrad, PhD, PSR Florida | The Tallahassee Democrat
I note that our state has to-date registered more than 300,000 confirmed cases of COVID-19, 4,500 deaths and record one-day totals for both sad statistics in recent times. The state of Florida's tolls are far higher than those that many entire nations have suffered.
With these statistics, is the governor really showing "prudence" in the sense of good judgment regarding the pandemic, when he refuses to issue a statewide wear-a face-covering mandate?
Dr. Robert Little, PSR Pennsylvania | Patriot-News As we make the necessary transition from coal to cleaner power to tackle the climate crisis, it is...
Maryland Matters Van Susteren asserts that the number of people suffering from climate anxiety is "impossible to quantify." But she and some colleagues attempted to...
E&E News Similarly, Physicians for Social Responsibility said heating homes with hydrogen is a prime example where more efficient and less expensive solutions already exist:...