Gas stoves are poisoning us; how the industry hid the danger
November 4, 2023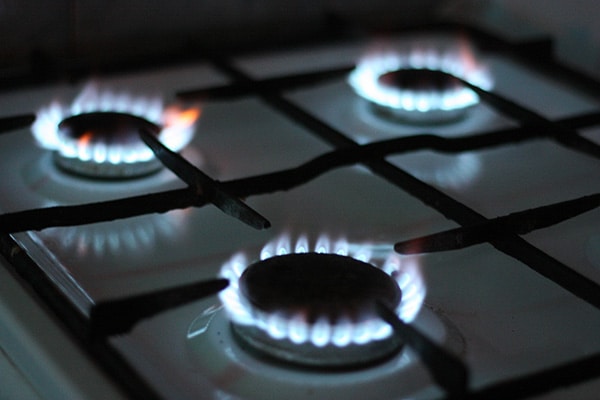 Michael J. Martin, MD, MPH, MBA | The San Jose Mercury News
Beginning in the 1970s, the American Gas Association responded to increased scrutiny from regulators into the air quality impacts from gas stoves by developing a campaign to manufacture controversy over the health research.

Their strategy mirrored the one employed by another unscrupulous industry facing growing concern over health risks: Big Tobacco.
Dr. Robert Little, PSR Pennsylvania | Patriot-News As we make the necessary transition from coal to cleaner power to tackle the climate crisis, it is...
Maryland Matters Van Susteren asserts that the number of people suffering from climate anxiety is "impossible to quantify." But she and some colleagues attempted to...
On November 3 in Washington, DC, Physicians for Social Responsibility bestowed a Health Hero Award upon Tina Cordova, co-founder of the Tularosa Basin Downwinders Consortium. ...