Gas imaging camera service offered for free in Plum Thursday
August 29, 2023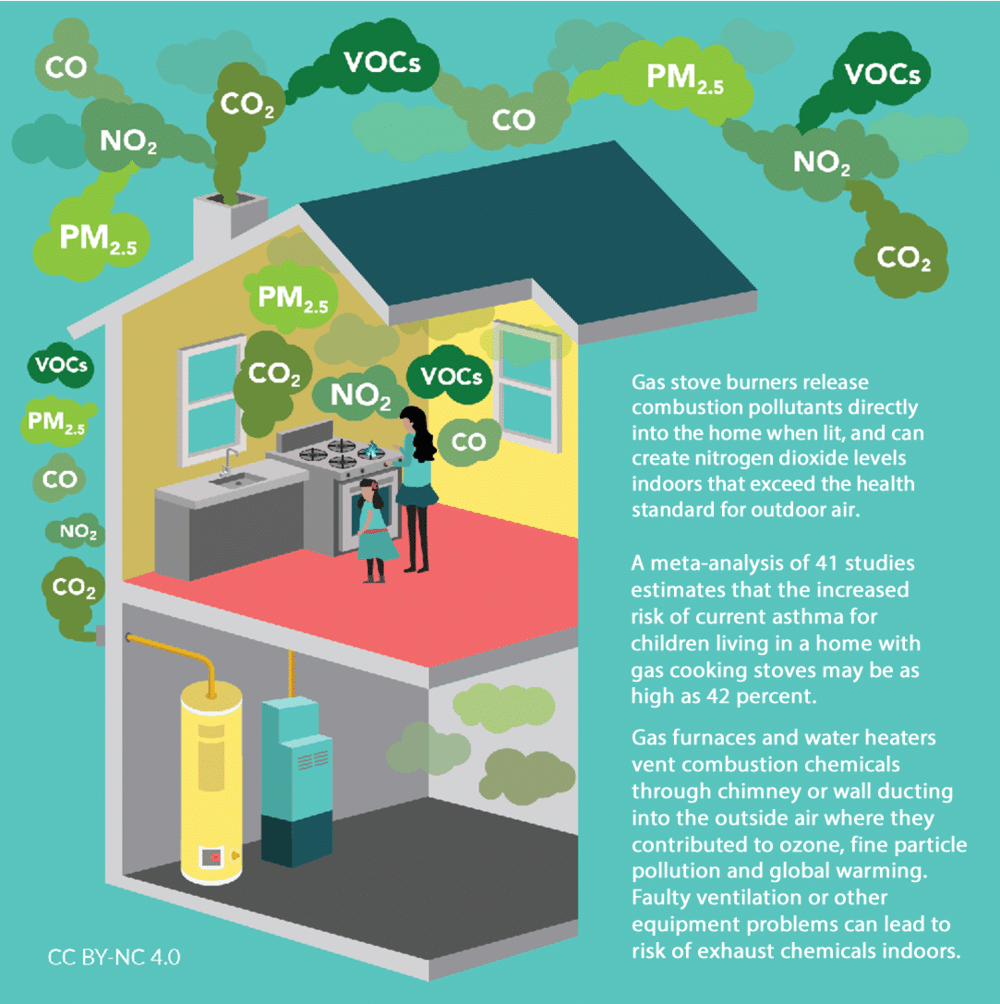 WTAE
Christina Digiulio, a certified thermographer working with the Pennsylvania chapter of Physicians for Social Responsibility, will be bringing a gas imaging camera to Plum on Thursday to check homes for gas leaks.

"What it can do is if we see small leaks, leaks out of pipes or any of the natural gas infrastructure going into a household, the meters, any connections, I can check and see if there is any kind of methane coming out because I can visibly see it," said Digiulio.
Dr. Robert Little, PSR Pennsylvania | Patriot-News As we make the necessary transition from coal to cleaner power to tackle the climate crisis, it is...
Maryland Matters Van Susteren asserts that the number of people suffering from climate anxiety is "impossible to quantify." But she and some colleagues attempted to...
E&E News Similarly, Physicians for Social Responsibility said heating homes with hydrogen is a prime example where more efficient and less expensive solutions already exist:...