From heat to mosquito-borne disease, climate change is already hurting our health
September 12, 2019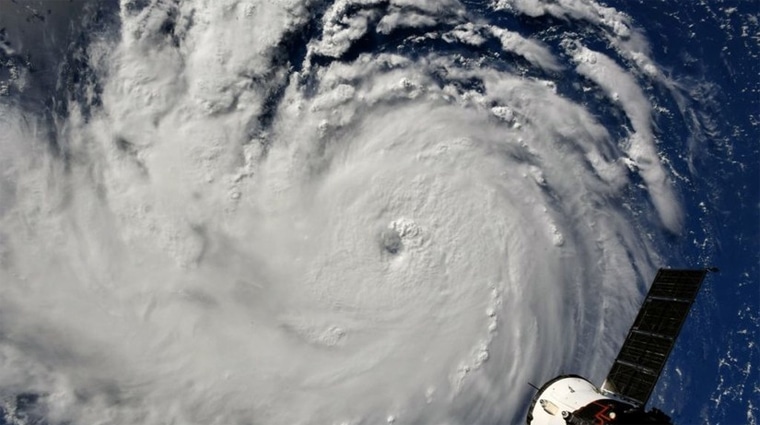 Lisa Doggett, MD, Texas PSR board member; Gina Fowler, MD; and Julia Graves, MD | Fort Worth Star-Telegram
Most people know that if we don't take action, climate change will leave a hotter, more chaotic, and more dangerous world for our children and grandchildren. But fewer think about the way it is hurting our health right now.
Dr. Robert Little, PSR Pennsylvania | Patriot-News As we make the necessary transition from coal to cleaner power to tackle the climate crisis, it is...
Maryland Matters Van Susteren asserts that the number of people suffering from climate anxiety is "impossible to quantify." But she and some colleagues attempted to...
E&E News Similarly, Physicians for Social Responsibility said heating homes with hydrogen is a prime example where more efficient and less expensive solutions already exist:...