Free CME on Environmentally Sustainable Practices
January 30, 2023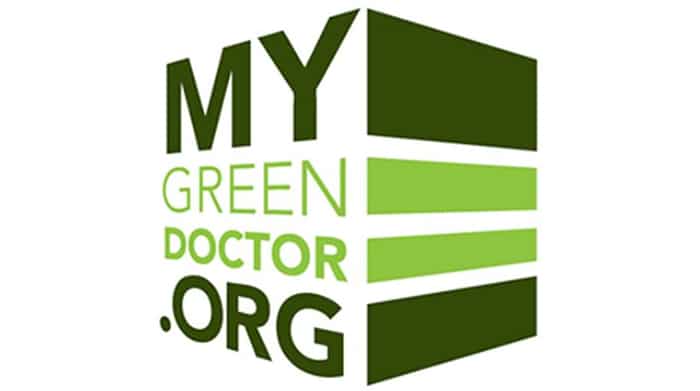 PSR's My Green Doctor program is the focus of a free 40-minute online CME program offered by the American Medical Association to any physician, not just AMA members. Watch the webinar yourself at any time and ask your office manager to watch as well to learn how easy it is to save money with environmentally sustainable practice management.
Use the links below to watch the webinar and get CME credit.
On November 3 in Washington, DC, Physicians for Social Responsibility bestowed a Health Hero Award upon Tina Cordova, co-founder of the Tularosa Basin Downwinders Consortium. ...
On November 16, 218 mayors, city councilors, county and municipal officials and state legislators from around the United States delivered a letter to President Joe Biden...
Three important reports on climate change were issued recently – and the news isn't good. They found widespread impacts and more billion-dollar climate- and weather-related...