Free CME on Environmentally Sustainable Practices
January 30, 2023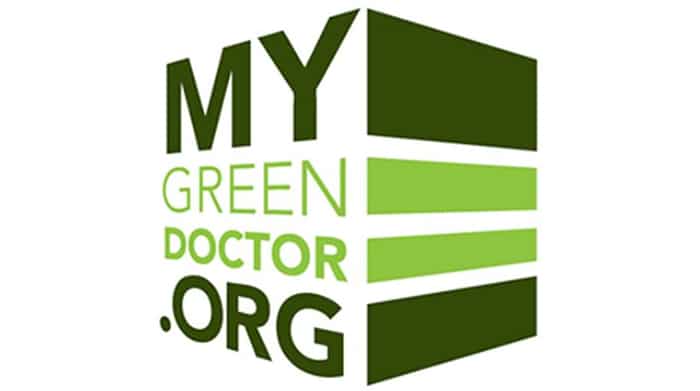 PSR's My Green Doctor program is the focus of a free 40-minute online CME program offered by the American Medical Association to any physician, not just AMA members. Watch the webinar yourself at any time and ask your office manager to watch as well to learn how easy it is to save money with environmentally sustainable practice management.
Use the links below to watch the webinar and get CME credit.
Photo by Jane Pargiter, EcoFlight PSR's recent study, revealing thousands of pounds of "forever chemicals" injected into Texas oil and gas wells resulted in proposed...