'Forever chemicals' found in New Mexico oil and gas wells. Could toxify water, study says
April 12, 2023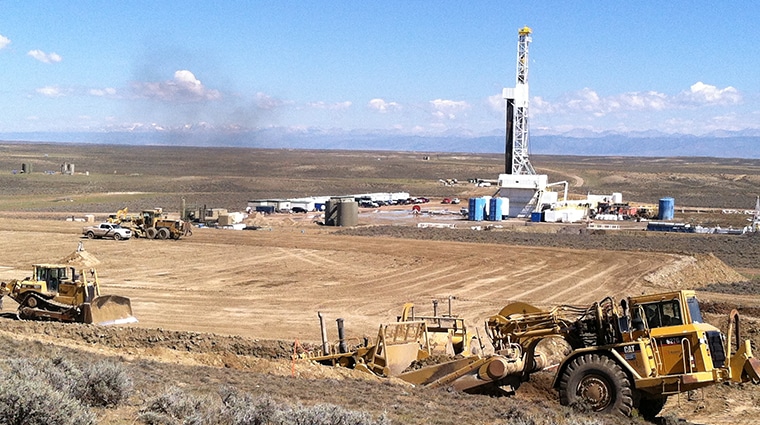 Carlsbad Current-Argus
Modern oil and gas drilling techniques used in New Mexico could leach toxic chemicals underground and into the environment, according to a recent study published Wednesday by Physicians for Social Responsibility.

The report studied the presence of per- and polyfluoroalkyl substances (PFAS) during hydraulic fracturing, or fracking, a drilling technique that pumps a mixture of water, chemicals, and sand underground to break up shale rock so crude oil and natural gas can be extracted.
Photo: Spencer / CC BY-SA 3.0 Orlando Bell, PSR Nuclear Weapons Abolition Intern | Inkstick Media President Xi Jinping's surprise shake-up of China's nuclear leadership...