Florida physicians seek statewide mask order as judge holds up Leon County order
July 10, 2020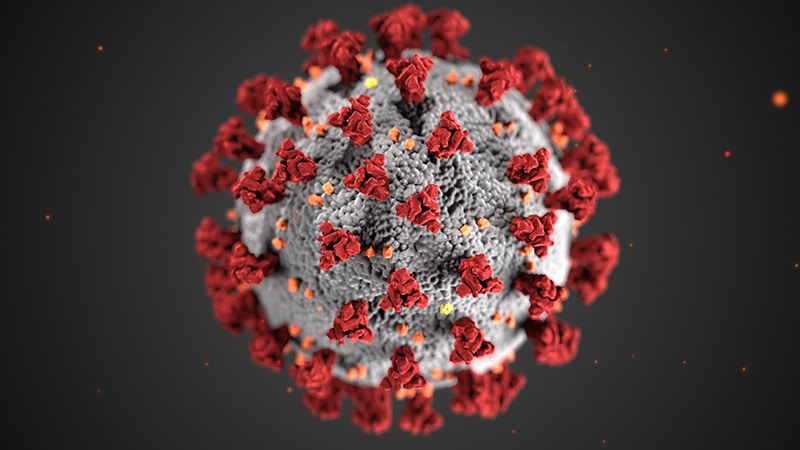 News4Jax
"Governor, you just can't spin your way out of this reality," said Dr. Ron Saff with Physicians for Social Responsibility.
The physicians, along with more than 1,000 doctors and healthcare workers who have signed a petition, blame the latest spike in part on the reluctance of the governor to issue a statewide mask mandate.
"Florida is frighteningly becoming an epicenter for the virus," Dr. Saff said.
Dr. Maureen McCue, Board Chair, PSR Iowa | Iowa City Press-Citizen The Doomsday Clock warns of the peril if we continue along the current path....