Florida municipalities seek more local control over pandemic policy
November 23, 2020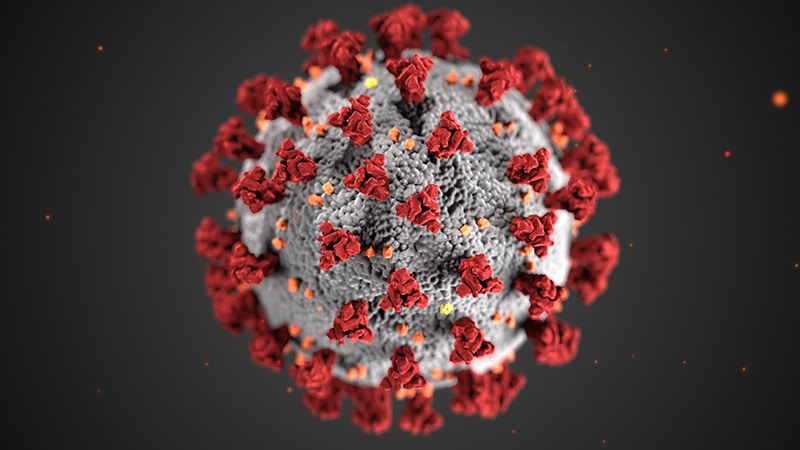 ABC 3
Health professionals with Physicians for Social Responsibility prefer statewide action over a patchwork of local regulations.
"This virus is like a bird. The bird doesn't recognize when it flies from Tallahassee to Thomasville that it's entered another state," said Dr. Howard Kessler.
Photo: Spencer / CC BY-SA 3.0 Orlando Bell, PSR Nuclear Weapons Abolition Intern | Inkstick Media President Xi Jinping's surprise shake-up of China's nuclear leadership...