Florida municipalities seek more local control over pandemic policy
November 23, 2020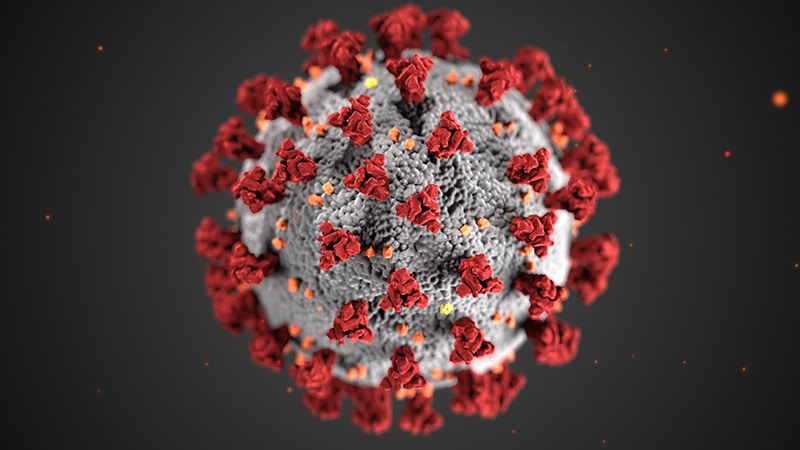 ABC 3
Health professionals with Physicians for Social Responsibility prefer statewide action over a patchwork of local regulations.
"This virus is like a bird. The bird doesn't recognize when it flies from Tallahassee to Thomasville that it's entered another state," said Dr. Howard Kessler.
Robert M. Gould, MD, San Francisco Bay PSR | San Francisco Chronicle Overnight, gas stoves have become the latest flashpoint in America's culture war —...