Flood the Phones
April 19, 2022
This action alert is no longer active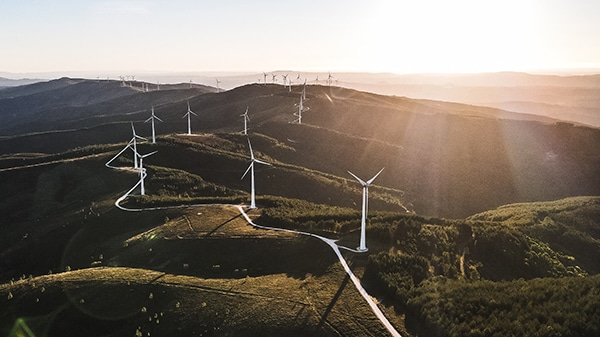 This year, let's make Earth Day a time to renew our push in our fight for climate, justice, and jobs!
We invite you to participate in a national call-in on Earth Day, Friday, April 22, to phone members of Congress and urge them to ACT NOW on climate change by investing in renewable energy, environmental justice, and public health. Call your senators at 1-877-215-0983.
Congress has the power to pass President Biden's bold climate investments that would prioritize our health by accelerating the transition away from dirty, hazardous fossil fuels. This would at the same time protect our most vulnerable communities from the consequences of climate change.
But until there is consensus in the Senate to treat climate change like the urgent crisis it is, we will be short of the response needed. So, this Earth Day, join us and call your senators to urge them to get President Biden's climate investments over the finish line! Let's flood the phones, not the planet. (1-877-215-0983)
This action alert is no longer active This week, as the NDAA (National Defense Authorization Act) is considered on the floor of the House, Representatives...