Fighting climate change by uniting for climate justice
October 2, 2018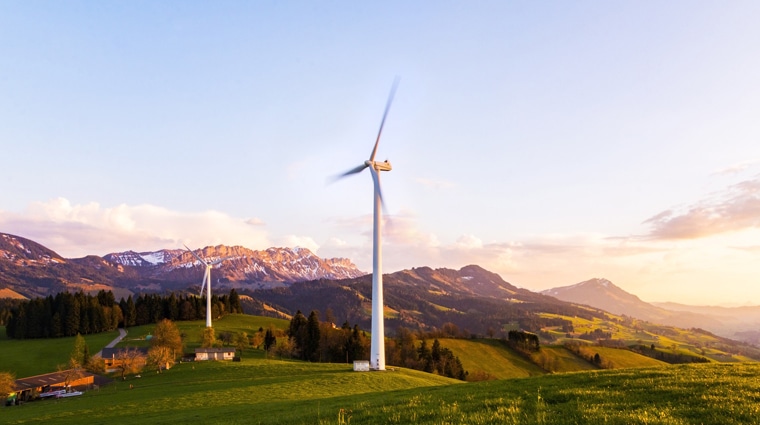 Op-ed by Barbara Gottlieb | The Hill

Want to learn how to fight climate change by joining forces for climate justice? Take a look at Washington State, where an historically diverse coalition, which includes Washington Physicians for Social Responsibility, is spearheading a visionary initiative, Initiative 1631.
Dr. Robert Little, PSR Pennsylvania | Patriot-News As we make the necessary transition from coal to cleaner power to tackle the climate crisis, it is...
Maryland Matters Van Susteren asserts that the number of people suffering from climate anxiety is "impossible to quantify." But she and some colleagues attempted to...
E&E News Similarly, Physicians for Social Responsibility said heating homes with hydrogen is a prime example where more efficient and less expensive solutions already exist:...