Voices of Hope in a Critical Time: What Role Can We Play to Eliminate Nuclear Weapons?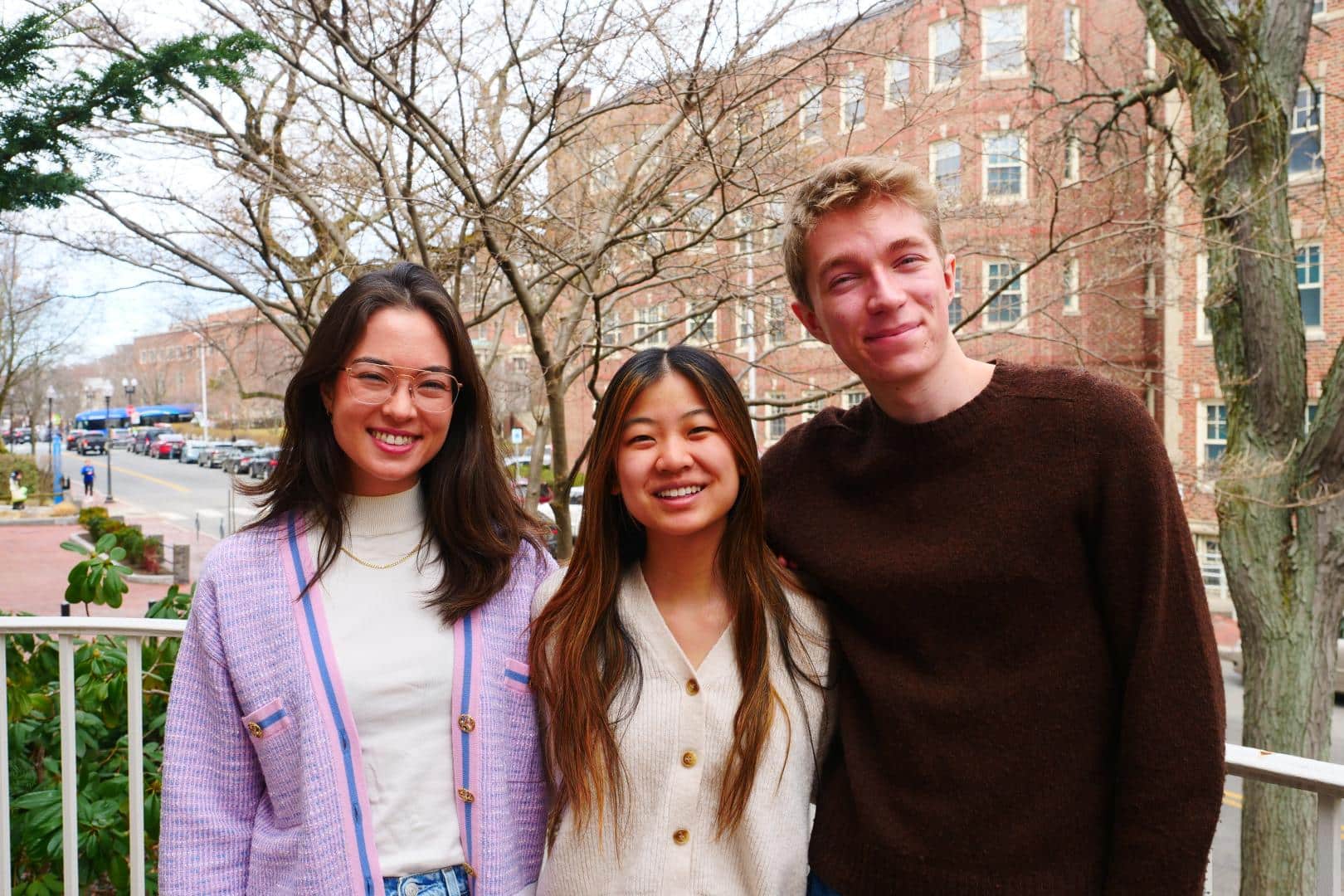 Join GBPSR on Thursday, April 20 for a special student-led discussion on the role each of us can play to eliminate nuclear weapons and why it matters more than ever. Co-sponsored by the Ikeda Center and Greater Boston Physicians for Social Responsibility (GBPSR), the event will feature a presentation by Dr. Ira Helfand, immediate past president of the International Physicians for the Prevention of Nuclear War (IPPNW) and board member of GBPSR, and reflections by youth activists Jack Trapanick (Harvard University), Emma Lu (Harvard University), and Emma Pike (IPPNW).
In face of the growing danger of nuclear war, join us for a timely and hope-filled dialogue exploring the action steps we can take to create a world free of nuclear weapons. The event will also include breakout discussion, full group reflections, and free food! Doors open at 6:00 pm.
This event is free and open to all college students and young professionals.