Screening of The Forgotten Bomb: The true story of nuclear weapons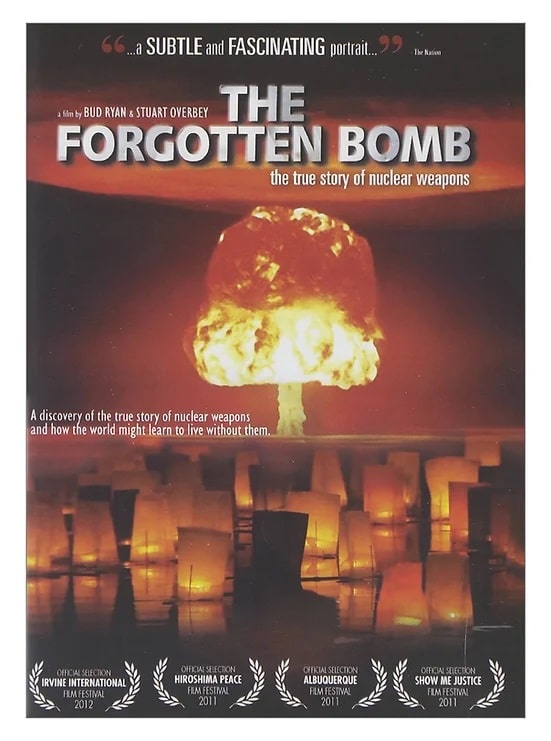 Join Concerned Citizens for Nuclear Safety for a screening of 'The Forgotten Bomb'. Directed by Bud Ryan, the film explores preconceptions about nuclear weapons, considers how they contribute to our sense of identity, and what we can learn. The director will participate in a Q&A after the screening.
The screening will begin at 10am and a donation of $7 is encouraged. You are also encouraged to join the
Albuquerque Peace Festival
which begins at 2pm in Roosevelt Park.
Sponsor:
Concerned Citizens for Nuclear Safety
Contact:
Joni Arends, jarends@nuclearactive.org, (505) 255-1848