Northwestern Pennsylvania Town Hall Meeting
April 26 @ 6:00 pm - 7:30 pm EDT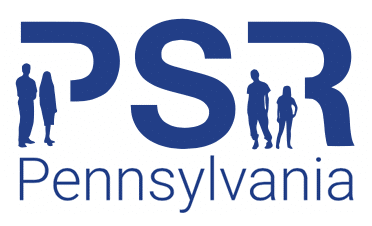 PSR Pennsylvania and Moms Clean Air Force Pennsylvania are hosting a Town Hall in Beaver, PA, for communities in Northwestern Pennsylvania.
Talk openly, share opinions, and ask burning questions about environmental health.
Light refreshments will be provided for all guests!
Topics of Discussion:
Radioactive emission study findings
FLIR optical gas imaging (OGI) camera
Air quality monitors and test kits
For questions, comments or concerns please email info@psrpa.org
For questions, comments, or concerns please email PSR PA's Health Educator and Medical Advocacy Coordinator, Marie DeMarco, Marie@psrpa.org.