Hiroshima Commemoration – Ceremony of the Cranes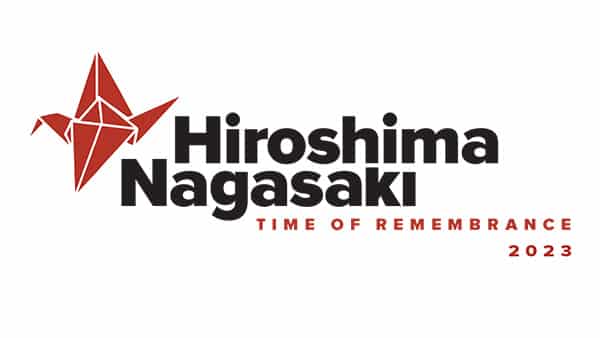 The Ceremony of the Cranes has taken place in the Peace Garden every year since 1985. Participants will hear the story of 'Sadako and the 1000 Cranes' after which paper cranes will be distributed to all participants. The event also welcomes keynote speaker John LaForge. John has been a stalwart of the nuclear abolition campaign since his involvement as a student in the 1970s. Today he is co-director of Nukewatch and the Progressive Foundation, two organizations bringing critical attention to the dangers and politics of nuclear weapons. The event will also include a reading of 'A Bowl Full of Peace' by Caren Stelson, the true story of a Nagasaki Hibakusha, followed by music and a bell ringing ceremony.

Sponsors:
Minneapolis St. Paul Hiroshima and Nagasaki Commemoration Committee, Saint Paul – Nagasaki Sister City Committee, Veterans for Peace Chapter 27, Women Against Military Madness.
Contact:
JoAnn Blatchley, spnscc@gmail.com, 952-261-3891