Harrisburg Peace Garden – Dr. James E. Jones Memorial
October 18 @ 5:30 pm - 7:30 pm EDT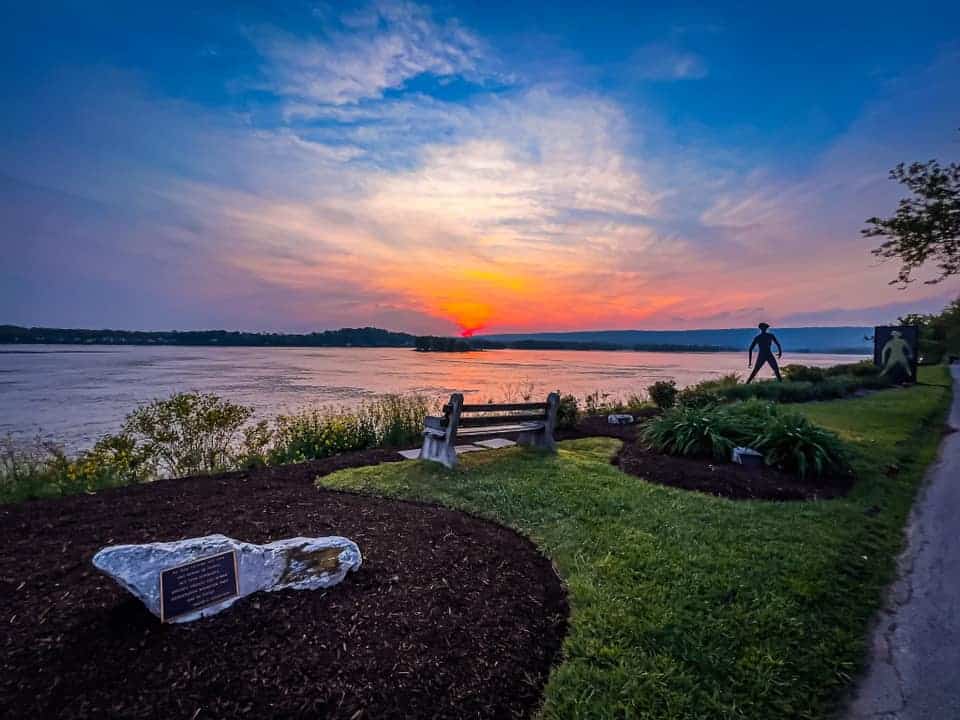 After many years of gala dinners featuring compelling speakers on topics germane to peace, health, and the environment, with the twin goals of raising awareness of those causes as well as funds for the Harrisburg Peace Garden, it's time to pause and celebrate the memory of the Garden's inspiration and founder, the late Dr. Jim Jones, longtime president of PSR Harrisburg.
This year, instead of a dinner and speaker, we have planned a celebratory reception in tribute to the vision and dedication to nature and humankind that found expression in the Harrisburg Peace Garden through Jim's efforts. The beautiful Peace Garden was founded by Dr. Jones and his wife, Sandy, in 1990 in partnership with the City of Harrisburg. It graces a two-block area on Front Street between Maclay and Emerald streets. In its 33 years it has evolved into a compelling demonstration of the power of action motivated by vision and good will.
Please help us celebrate Jim and his garden by joining us at the reception on Oct. 18, whose proceeds will support the ongoing work of maintaining the Garden. The reception will feature heavy hors d'oeuvres, a cash bar, and a chance to talk with friends and acquaintances. Jim loved nothing more than bringing good people together for a good time!