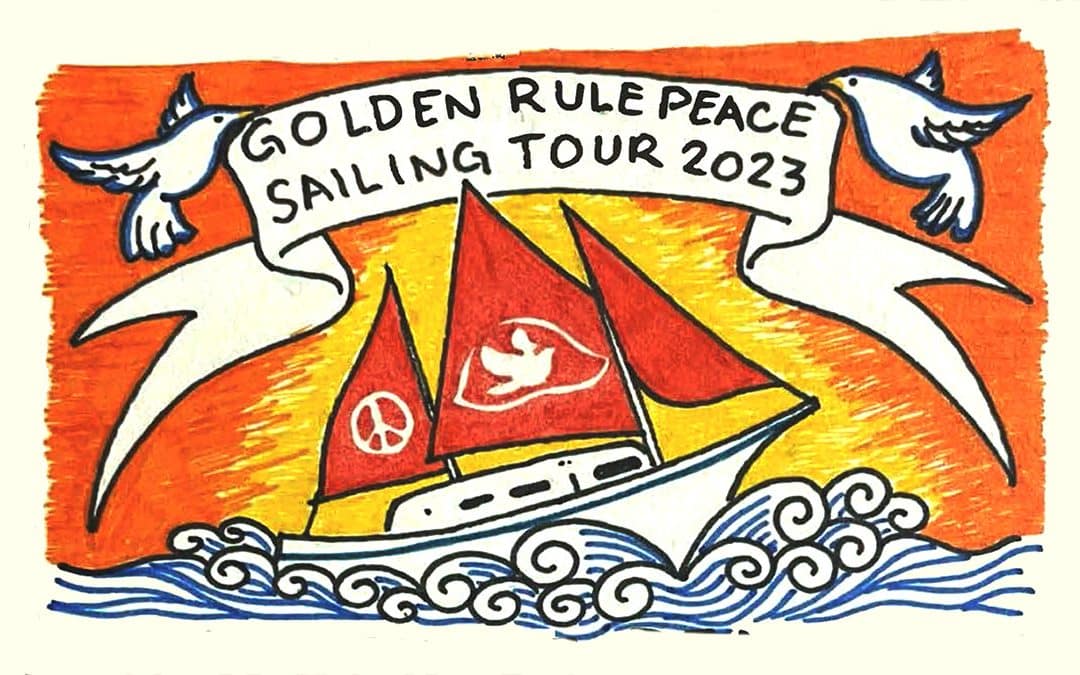 The festivities will begin with a buffet dinner followed by brief remarks from the Golden Rule's
director, Helen Jaccard, as well as from crew members. We will also hear from renowned artist
Rob Shetterly and local activists about the importance of the Veterans For Peace official "peace
boat." In 1958, this 41-foot sailboat and its crew attempted to sail into the Marshall Islands to
protest our government's testing of nuclear weapons. In 2010, Veterans For Peace resurrected
the boat and has been sailing it up and down both coasts, down the Mississippi River and over
to Cuba ever since. Now it's coming to Maine — the birthplace of Veterans For Peace. Please
join us for this momentous occasion.
Co-sponsored by PSR Maine