Climate Emergency Film Club: Forests
November 17, 2022 @ 6:00 pm EST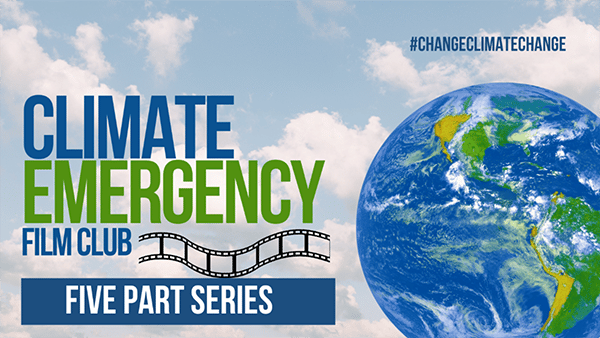 PSR Pennsylvania presents a one hour panel discussion on the short film about Forests, part four of five on the short film series Climate Emergency: Feedback Loops.
The world's forests are responsible for removing a quarter of all human carbon emissions from the atmosphere and are essential for cooling the planet. But that fraction is shrinking as the three major forests of the world—tropical, boreal, and temperate—succumb to the effects of climate feedback loops. The resulting tree dieback threatens to tip forests from net carbon absorbers to net carbon emitters, heating rather than cooling the planet.
​Speakers:
Michael Coe, PhD (Tropics Program Director and Senior Scientist, Woodwell Climate Research Center)
​Beverly Law, PhD (Professor Emeritus, College of Forestry, Oregon State University).
​Susan Masino, PhD (Vernon D. Roosa Professor of Applied Science, Trinity College)
​Moderator: Daniel Wolk, MD