Big Oil Resistance Tour: Oakland
May 12 @ 6:00 pm - 9:00 pm PDT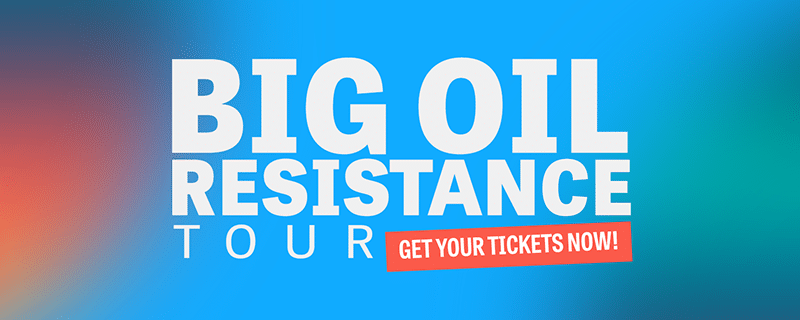 Governor Newsom is talking tough on Big Oil and trying to stop them from fleecing us at the gas pump. But, we need him to truly move California beyond fossil fuels once and for all – by ending neighborhood drilling and halting all new fossil fuel permits.
Join frontline community members, organizers, and movement leaders for a dynamic evening in Oakland to learn what Governor Newsom must do next to protect our communities and our climate and to join the broad-based movement that we're building to demand action.
Co-sponsored by San Francisco Bay PSR.