Evanston takes stand against nuclear conflict
January 20, 2020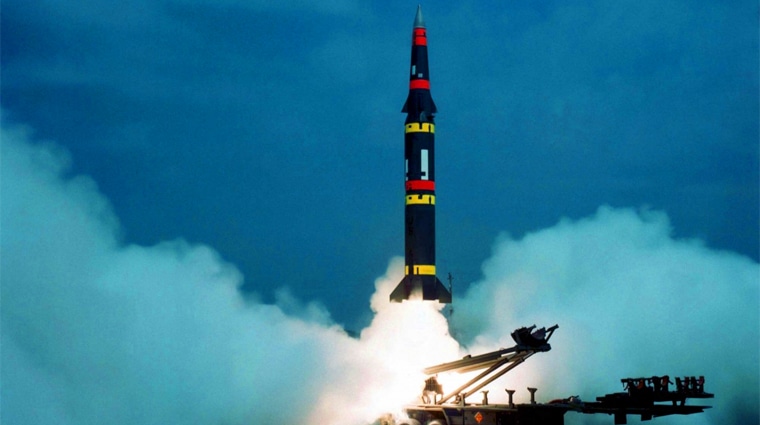 Sarah Lovinger, MD, PSR Chicago | Daily Herald
The taboo against nuclear war is widespread and well-founded. Such a war would result in one of the worst humanitarian crises imaginable.
Yet, with the United States' withdrawal from critical arms control agreements and with ever-escalating tensions between the United States and nations like Iran, the potential for nuclear conflict is rising right now.
Maryland Matters Van Susteren asserts that the number of people suffering from climate anxiety is "impossible to quantify." But she and some colleagues attempted to...
E&E News Similarly, Physicians for Social Responsibility said heating homes with hydrogen is a prime example where more efficient and less expensive solutions already exist:...
Photo: Lisa Jacobs / CC BY-ND 2.0 Howard Kessler, MD, President of PSR Florida | The Palm Beach Post The inhalation of pollutants from these...