Evanston takes stand against nuclear conflict
January 20, 2020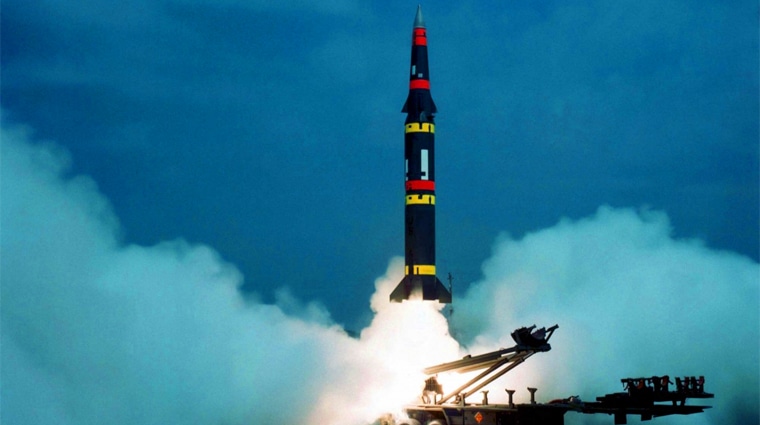 Sarah Lovinger, MD, PSR Chicago | Daily Herald
The taboo against nuclear war is widespread and well-founded. Such a war would result in one of the worst humanitarian crises imaginable.
Yet, with the United States' withdrawal from critical arms control agreements and with ever-escalating tensions between the United States and nations like Iran, the potential for nuclear conflict is rising right now.
Photo: WildEarth Guardians / CC BY-NC-ND 2.0 Santa Fe New Mexican New Mexico fossil fuel companies are using cancer-causing chemicals to aid in their fracking...