Estimates Show Herd Immunity With COVID-19 Deadly
September 2, 2020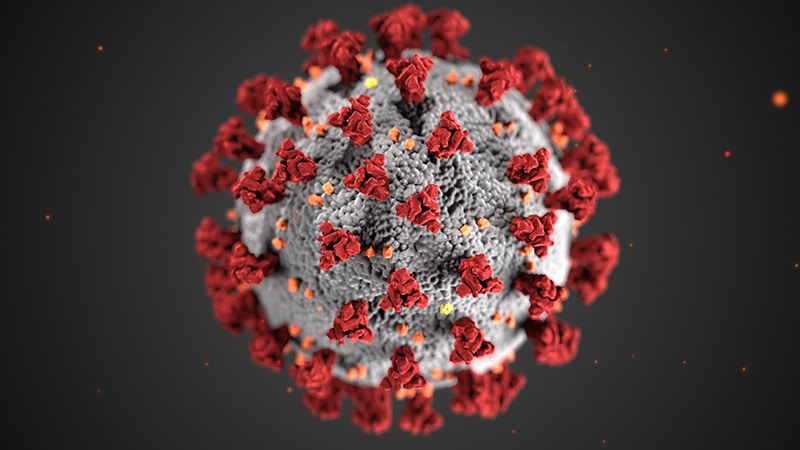 WMFE 90.7
Dr. Howard Kessler, President of PSR Florida, said until there is a cure for COVID-19, practicing prevention is the best solution. He rejects the idea of herd immunity.
"That would mean that over 14 million Floridians would have to get infected. And almost a quarter of a million Floridians would be projected to possibly die. You can cut those estimates in half and they are still shocking," said Kessler.
Press the Button This week, Jasmine Owens from the Physicians for Social Responsibility has the microphone.In past episodes, we've discussed how nuclear frontline communities are...