Estimates Show Herd Immunity With COVID-19 Deadly
September 2, 2020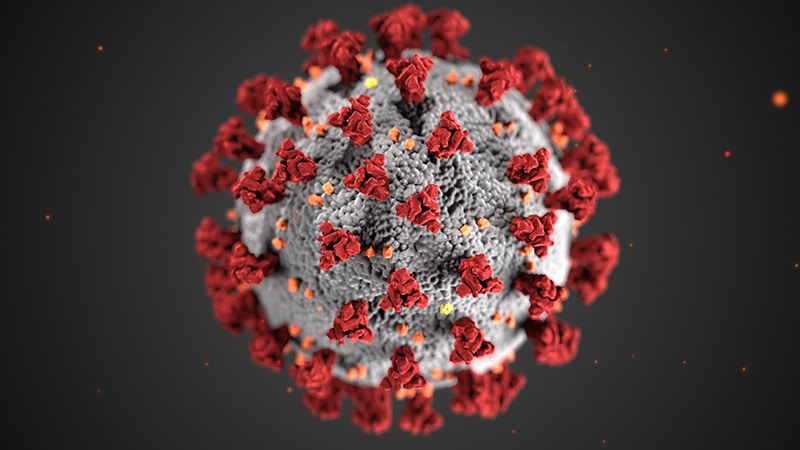 WMFE 90.7
Dr. Howard Kessler, President of PSR Florida, said until there is a cure for COVID-19, practicing prevention is the best solution. He rejects the idea of herd immunity.
"That would mean that over 14 million Floridians would have to get infected. And almost a quarter of a million Floridians would be projected to possibly die. You can cut those estimates in half and they are still shocking," said Kessler.
Photo: lamerie / CC BY-NC 2.0 Jasmine Owens, Associate Director, PSR Nuclear Weapons Abolition Program | Inkstick If the NPT ever fails, the blame lies...