EPA's Decision to Delay Updating Ozone Pollution Standards is a Disappointment and Betrayal to Public Health
August 22, 2023
CONTACT: Isabella Javidan, ijavidan@psr.org, 612-812-3231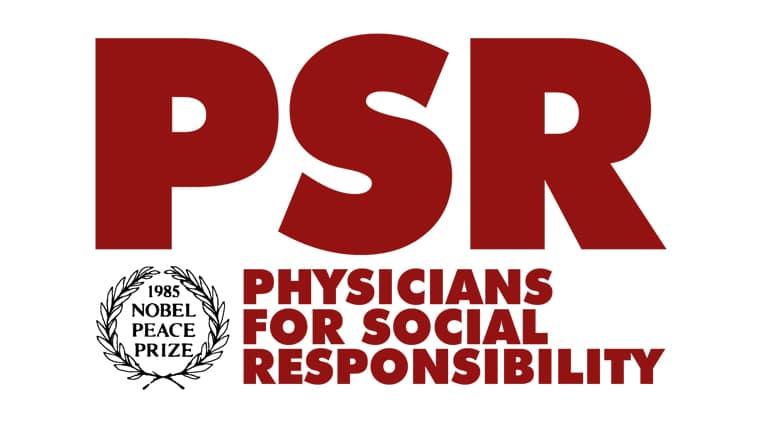 Washington D.C. — Physicians for Social Responsibility is deeply disappointed in the EPA's decision to delay updating the National Ambient Air Quality Standard for Ozone. As an organization of physicians, medical and public health professionals, PSR states firmly that this decision will negatively impact respiratory health, public health, and the already overburdened American healthcare system.
More than a third of the nation, 119 million people, live in communities with high levels of ozone. Ozone exposure is known to cause and worsen asthma symptoms, increase hospitalizations, and can harm crops and entire ecosystems that we rely on. Children, the elderly, and people with pre-existing respiratory conditions are most at risk. Additionally, ozone disproportionately impacts communities of color due to environmental racism, which burdens these neighborhoods with higher levels of air pollution than their white neighbors.
EPA is betraying its commitment to protect vulnerable communities' health and wellbeing by delaying action.
The Clean Air Scientific Advisory Committee (CASAC) — EPA's independent outside expert science advisors — unanimously recommended in June 2023 that EPA strengthen the dangerously inadequate and outdated ozone standards to protect environment and public health alike. In a year where the nation continues to see the devastating impacts of climate change and air pollution, from extreme heat waves, to wildfire smoke and intense storms; this is the wrong position for EPA to take.
This decision will cause more asthma attacks, more hospitalizations and ER visits, and more premature deaths. To honor their commitment to environmental justice communities and every American, EPA must reconsider the new ozone review timeline. Anything less is a betrayal to those whom the EPA exists to serve.
CONTACT: Isabella Javidan, ijavidan@psr.org, 612-812-3231 Washington, D.C. — Physicians for Social Responsibility is excited to celebrate a landmark joint effort led by International Physicians for...