Environmental Justice and the Electric Transition
May 26, 2022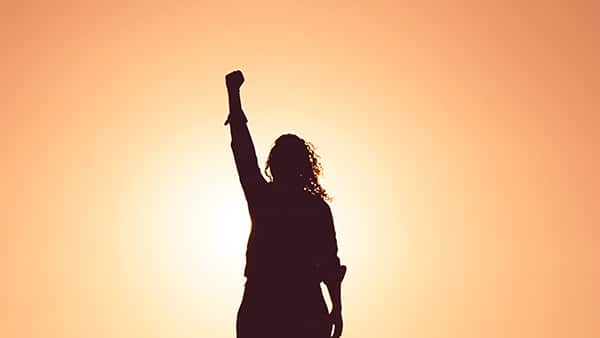 PSR National had the honor of being on the panel for PSR San Francisco Bay's Building Electrification: Climate, Health Equity event, along with RMI, Local Clean Energy Alliance, and Yale University. As we work towards the electrification transition, it's not just important but necessary to center the voices of the communities who have been harmed the most by fossil fuels — most often communities of color and low-income folks. The recording of the event can be found here, and a building electrification and health resource list can be found here.
On November 3 in Washington, DC, Physicians for Social Responsibility bestowed a Health Hero Award upon Tina Cordova, co-founder of the Tularosa Basin Downwinders Consortium. ...
On November 16, 218 mayors, city councilors, county and municipal officials and state legislators from around the United States delivered a letter to President Joe Biden...
Three important reports on climate change were issued recently – and the news isn't good. They found widespread impacts and more billion-dollar climate- and weather-related...