'Eliminate nuclear weapons': Scientists rally in Portsmouth, seek 'bold' action from U.S.
November 29, 2021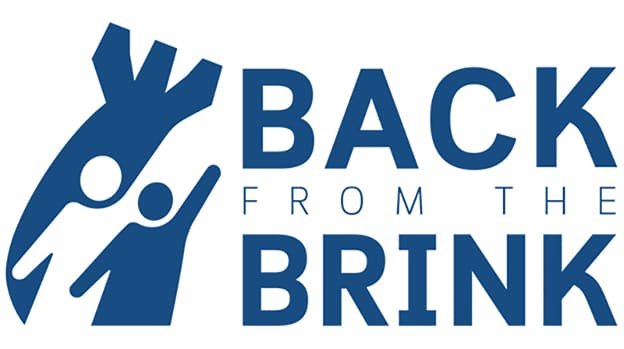 Foster's Daily Democrat
"Well, I spoke to students at Boston University about the dangers, and after students came to talk to me," [Dr. Ira Helfand, PSR Board Member] said. "I asked if they were willing to sign a petition to bring to the Boston City Council. By noon, we had 255 signatures. To me it's clear that if we spread the word about the dangers of nuclear weapons, we can mobilize people as we did in 1982."
Press the Button This week, Jasmine Owens from the Physicians for Social Responsibility has the microphone.In past episodes, we've discussed how nuclear frontline communities are...