'Eliminate nuclear weapons': Scientists rally in Portsmouth, seek 'bold' action from U.S.
November 29, 2021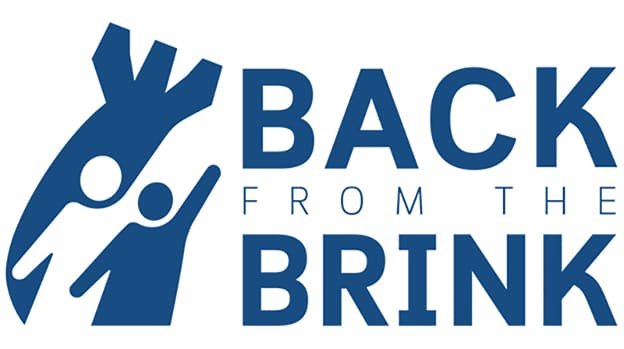 Foster's Daily Democrat
"Well, I spoke to students at Boston University about the dangers, and after students came to talk to me," [Dr. Ira Helfand, PSR Board Member] said. "I asked if they were willing to sign a petition to bring to the Boston City Council. By noon, we had 255 signatures. To me it's clear that if we spread the word about the dangers of nuclear weapons, we can mobilize people as we did in 1982."
Maryland Matters Van Susteren asserts that the number of people suffering from climate anxiety is "impossible to quantify." But she and some colleagues attempted to...
E&E News Similarly, Physicians for Social Responsibility said heating homes with hydrogen is a prime example where more efficient and less expensive solutions already exist:...
Photo: Lisa Jacobs / CC BY-ND 2.0 Howard Kessler, MD, President of PSR Florida | The Palm Beach Post The inhalation of pollutants from these...