Dr. Todd Sack wants healthy patients, environment
October 29, 2019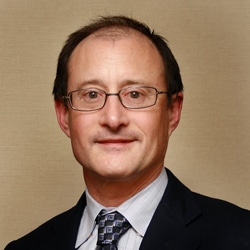 Jax Daily Record
At the end of a patient visit, gastroenterologist Dr. Todd Sack says he'll always impart some advice. Although usually it's medically related, Sack's advice deals with ways his patients can help the environment.
Dr. Robert Little, PSR Pennsylvania | Patriot-News As we make the necessary transition from coal to cleaner power to tackle the climate crisis, it is...
Maryland Matters Van Susteren asserts that the number of people suffering from climate anxiety is "impossible to quantify." But she and some colleagues attempted to...
E&E News Similarly, Physicians for Social Responsibility said heating homes with hydrogen is a prime example where more efficient and less expensive solutions already exist:...