Don't trust those reports: Red meat is not good for you
January 25, 2020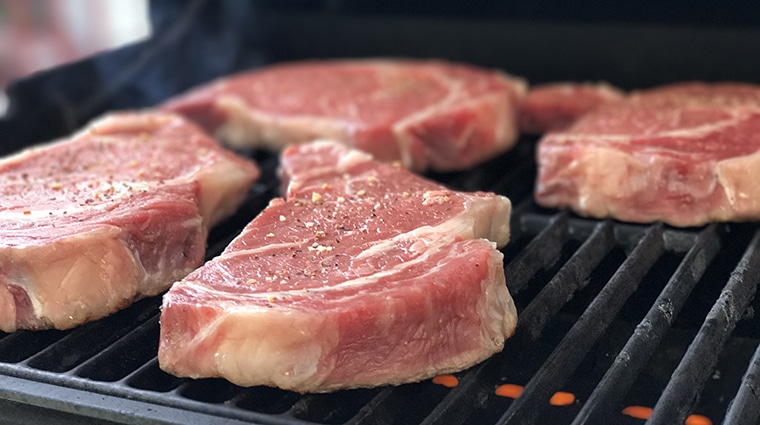 Michael Martin, MD, PSR Board Member | San Francisco Chronicle
Regardless of the link between red meat and overall mortality, there is still a persuasive case to recommend that people reduce red meat consumption. That case is climate change. Red meat is a major contributor to the climate change that threatens the fundamental bases of human health, including survivable temperatures, clean air and water, and the control of infectious diseases.
Maryland Matters Van Susteren asserts that the number of people suffering from climate anxiety is "impossible to quantify." But she and some colleagues attempted to...
E&E News Similarly, Physicians for Social Responsibility said heating homes with hydrogen is a prime example where more efficient and less expensive solutions already exist:...
Photo: Lisa Jacobs / CC BY-ND 2.0 Howard Kessler, MD, President of PSR Florida | The Palm Beach Post The inhalation of pollutants from these...