Don't Forget: Nuclear Weapons Are an Existential Threat
October 17, 2019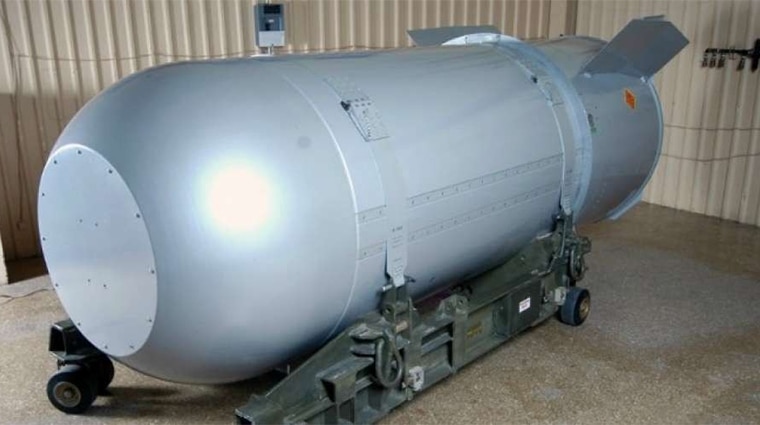 Olivia Alperstein, PSR Media Relations Manager | Common Dreams
A new study shows just how bad a nuclear war could get. We need a plan to eliminate this risk permanently.
Maryland Matters Van Susteren asserts that the number of people suffering from climate anxiety is "impossible to quantify." But she and some colleagues attempted to...
E&E News Similarly, Physicians for Social Responsibility said heating homes with hydrogen is a prime example where more efficient and less expensive solutions already exist:...
Photo: Lisa Jacobs / CC BY-ND 2.0 Howard Kessler, MD, President of PSR Florida | The Palm Beach Post The inhalation of pollutants from these...