Don't drill in the Everglades!
May 23, 2019
This action alert is no longer active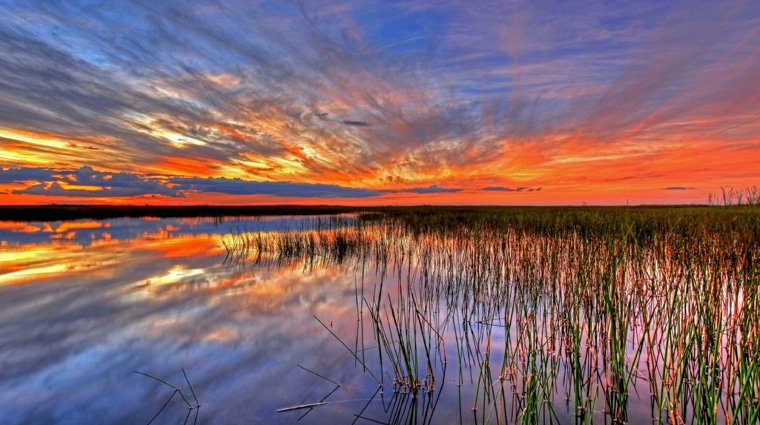 It seems unthinkable that anyone could propose to drill for oil and gas in the Everglades—but the Florida Department of Environmental Protection (DEP) is now considering whether to issue a new permit to allow just that.
The Everglades are a unique and wondrous ecosystem, home to hundreds of plant and animal species including the endangered leatherback turtle, Florida panther and West Indies manatee. They also act as a buffer to hurricanes and as a source of clean drinking water for many Floridians.
Please join us in signing this petition to prevent the Florida DEP from issuing a permit to allow drilling for oil and gas in our Everglades. Drilling could pollute this fabulous wetlands, and contribute to climate change.
Whether you're a Floridian or not, please sign the petition. The Everglades is a National Park that belongs to all of us. It must be protected—not exploited for oil and gas.
This action alert is no longer active This week, as the NDAA (National Defense Authorization Act) is considered on the floor of the House, Representatives...
This action alert is no longer active Image: PSR Colorado / CC BY-NC 4.0 Gas stoves emit dangerous air pollutants that harm our lungs, hearts...
This action alert is no longer active The debt limit deal backed by President Biden and House Speaker Kevin McCarthy includes not one but two...