Doctor recognized for environmental health activism
October 29, 2019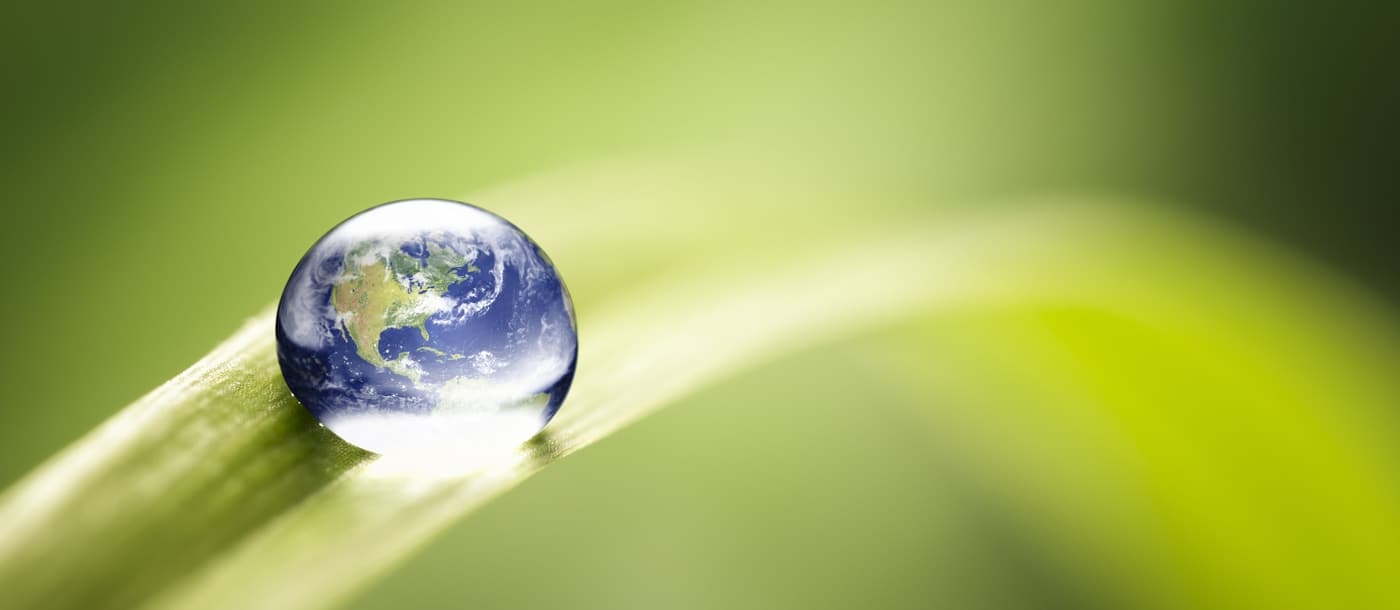 Portland Press Herald
As an environmental health activist, Dr. Lani Graham believes that climate change is the leading health crisis facing humans today.
But in recent years she's mostly focused on the fight to remove toxins from drinking water, food products and food packaging, as well as playing a key role in addressing the issue of lead poisoning in children.
Robert M. Gould, MD, San Francisco Bay PSR | San Francisco Chronicle Overnight, gas stoves have become the latest flashpoint in America's culture war —...