Disarmament is the only cure for nuclear weapons
August 21, 2022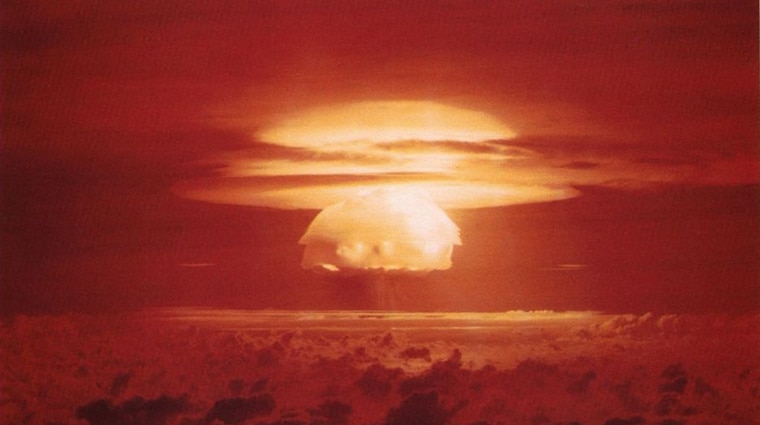 Gwen DuBois, MD, MPH, PSR board member | The Washington Post
The Post is to be commended for informing readers about the disturbing study showing nuclear war could lead to mass starvation. Telling frightening truths should be coupled with hopeful solutions where solutions exist…In this case, preventing nuclear war is the way to avoid this horrible possibility of massive global starvation.
Dr. Robert Little, PSR Pennsylvania | Patriot-News As we make the necessary transition from coal to cleaner power to tackle the climate crisis, it is...
Maryland Matters Van Susteren asserts that the number of people suffering from climate anxiety is "impossible to quantify." But she and some colleagues attempted to...
E&E News Similarly, Physicians for Social Responsibility said heating homes with hydrogen is a prime example where more efficient and less expensive solutions already exist:...