Des Moines residents had input on United Nations Treaty on the Prohibition of Nuclear Weapons
November 3, 2020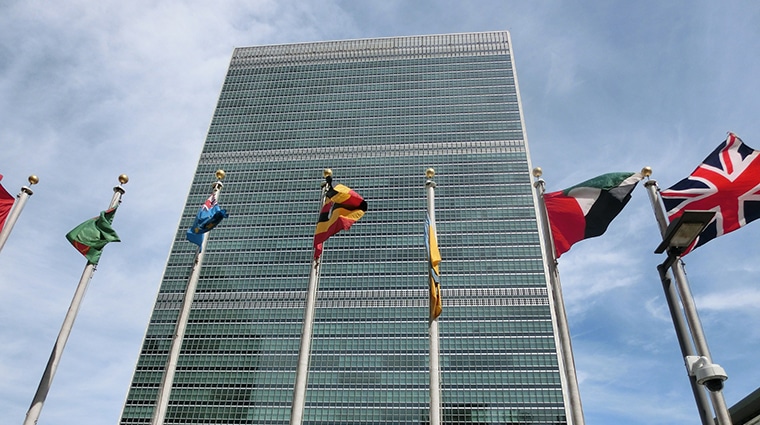 David Drake, DO | Des Moines Register
Back in October 2016, my wife, Claire Cumbie-Drake, and I had the extraordinary opportunity to participate in a two-day lobbying effort at the United Nations during committee debates on disarmament and international security. We came there as representatives of Physicians for Social Responsibility, joining other national and international groups to lobby country representatives to take a stand on working to outlaw the acquisition, possession, testing, and production of nuclear weapons.
Maryland Matters Van Susteren asserts that the number of people suffering from climate anxiety is "impossible to quantify." But she and some colleagues attempted to...
E&E News Similarly, Physicians for Social Responsibility said heating homes with hydrogen is a prime example where more efficient and less expensive solutions already exist:...
Photo: Lisa Jacobs / CC BY-ND 2.0 Howard Kessler, MD, President of PSR Florida | The Palm Beach Post The inhalation of pollutants from these...