Debate flares up over proposed Washington heat pump mandate
October 6, 2022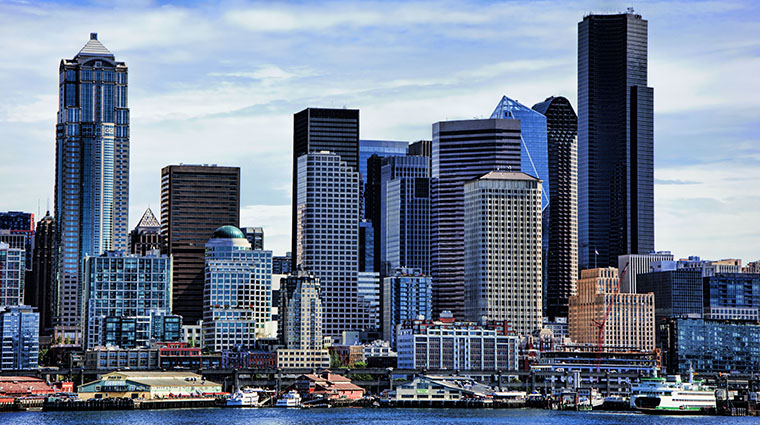 The Center Square
Dr. Gordon Wheat with Olympia Physicians for Social Responsibility favors the proposed change on health grounds, noting it would provide cleaner air for homeowners.
Mandating heat pumps would discourage the installation of new gas cooking stoves that cause indoor pollution resulting in increased incidents of asthma, especially in children, as well as increased incidents of cardiovascular disease and cancer in adults, he explained.
"So, less cooking with gas would improve public health immediately," Wheat said.
Dr. Robert Little, PSR Pennsylvania | Patriot-News As we make the necessary transition from coal to cleaner power to tackle the climate crisis, it is...
Maryland Matters Van Susteren asserts that the number of people suffering from climate anxiety is "impossible to quantify." But she and some colleagues attempted to...
E&E News Similarly, Physicians for Social Responsibility said heating homes with hydrogen is a prime example where more efficient and less expensive solutions already exist:...