Daily Digest: Trump administration's rollback on Clean Car Standards causes concern
July 23, 2020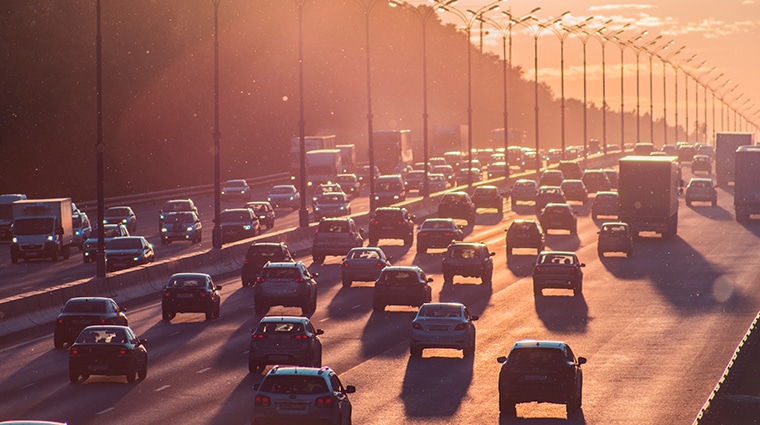 Iowa Public Radio News (Jul 23, 3:31 pm)

The Trump administration finalized the rollback in March with a new rule. Fuel economy standards would increase by 1.5 percent each year, which is less strict than the Obama-era standards of 5 percent. Maureen McCue with the Iowa chapter of Physicians for Social Responsibility called the rollback dangerous, unhealthy and destructive.
Dr. Robert Little, PSR Pennsylvania | Patriot-News As we make the necessary transition from coal to cleaner power to tackle the climate crisis, it is...
Maryland Matters Van Susteren asserts that the number of people suffering from climate anxiety is "impossible to quantify." But she and some colleagues attempted to...
E&E News Similarly, Physicians for Social Responsibility said heating homes with hydrogen is a prime example where more efficient and less expensive solutions already exist:...