COVID-19 update
March 19, 2020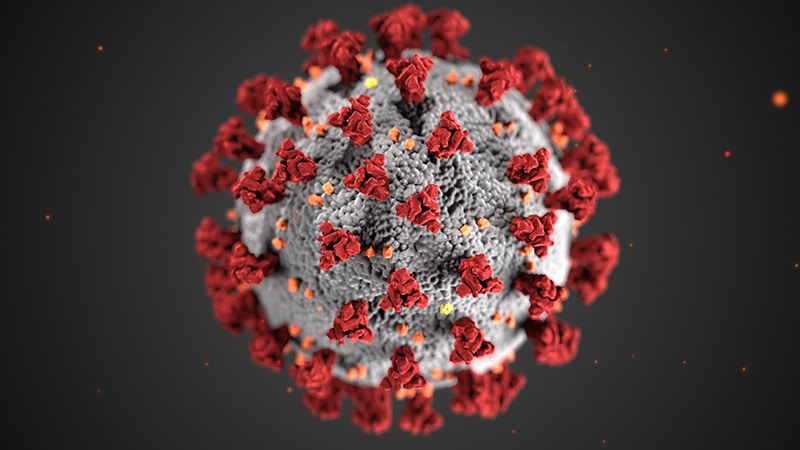 From all of us here at PSR, we hope this message finds you and your loved ones healthy and safe. I know that many of you reading this message are doctors, nurses, and healthcare providers, and that many of you are on the frontlines of the COVID-19 pandemic, working tirelessly to fight the spread of the disease, and perhaps putting your own health at risk to protect others. Thank you for all that you do.
I want to update you on PSR's plans as we continue to navigate through this crisis.
As you know, last week we temporarily closed our national office and arranged for all staff to work remotely. Our work has continued without significant disruption. If anything, the national staff is working harder than ever—not only to keep our current projects moving forward, but also to ensure that the policy response to the COVID-19 pandemic doesn't derail our collective efforts to build the healthier, safer, and more equitable society we have all been working toward for so long.
To that end, I wanted you to know that we are closely monitoring the COVID-19 stimulus packages under discussion in Congress, and working with our national partners to insist that both immediate relief and long-term recovery provide for a genuinely healthier and more equitable future for everyone. The social and economic disparities that were in place long before COVID-19 are at risk of intensifying if we go about this the wrong way.
For example, just this week:
After learning that support for the oil and gas industry could become part of the federal response to the coronavirus, PSR joined with other environmental organizations to demand that any planned economic stimulus efforts exclude new giveaways to polluters.
We also joined with our allies to demand that any federal assistance to the aviation industry be conditioned on the industry agreeing to take necessary steps to ensure the safety of our climate, impacted workers, and affected communities.
In addition, we signed on to a national letter calling on governors, mayors, and utility regulators and boards to institute a moratorium on all electricity and water service shut-offs in light of the coronavirus emergency, and to implement policies encouraging distributed clean energy systems and sustainable water payment programs to address the deeper systemic energy injustice issues driving shut-offs.
We'll keep you posted on opportunities to engage in similar efforts in the weeks ahead.
This is going to be a pivotal moment for PSR and our country. The choices being made right now will shape our society for years to come. I'm looking forward to talking with chapter leaders, our national board, and our members about the road ahead. Please don't hesitate to contact me with any advice or suggestions you may have.
For me personally, what is especially disorienting about the COVID-19 pandemic is that normally, in times of crisis, most of us look to strengthen our community connections, but in this case, we are required to physically distance ourselves from each other. How are you drawing on community support in this context? I'd love to hear from you.
On our end, we are going to work on new ways to leverage the passion, energy, and expertise of PSR experts and activists during this crisis. For example, with many people staying in their homes right now to protect both their personal and public health, we'll be looking to build up our digital outreach and content.
But we can't do this without your continued engagement and financial support. I know that many of you reading this are facing economic challenges stemming from the disruption caused by COVID-19—but if you are in a position today to contribute financially to PSR, we could really use your help, more than ever.
Please visit psr.org/covid to engage, stay informed, and to contribute to our critical cause.
Sending you courage and best wishes,
Jeff Carter
Executive Director
PSR's Gas Stove PSA campaign wraps up with two new animated videos. The fourth in our campaign focuses on clean energy and electrification wins around...