COVID-19, nuclear war, and global warming: lessons for our vulnerable world
June 12, 2020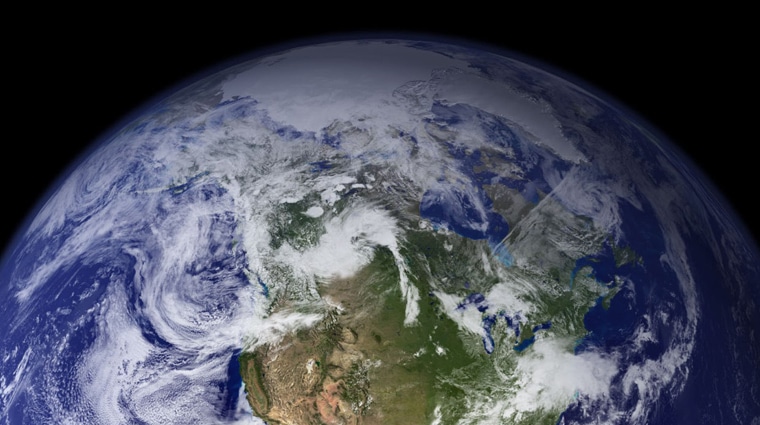 James Muller, MD, IPPNW, and David Nathan, MD, GBPSR Member | The Lancet
The COVID-19 pandemic teaches lessons we must embrace to overcome two additional existential threats: nuclear war and global warming. Health professionals need to send a message to those whose lives we have vowed to protect: all three threats result from forces of nature made dangerous by triumphs of human intelligence, and all three can be solved by human intelligence.
Dr. Robert Little, PSR Pennsylvania | Patriot-News As we make the necessary transition from coal to cleaner power to tackle the climate crisis, it is...
Maryland Matters Van Susteren asserts that the number of people suffering from climate anxiety is "impossible to quantify." But she and some colleagues attempted to...
E&E News Similarly, Physicians for Social Responsibility said heating homes with hydrogen is a prime example where more efficient and less expensive solutions already exist:...